ACACI RESTAURANT
W
e woke up and headed out early Sunday morning to take advantage of the buffet spread available daily at Acaci, the Acacia's in-house restaurant. Glad that there were only two people besides us, so I whipped out my trusty camera and started snapping away.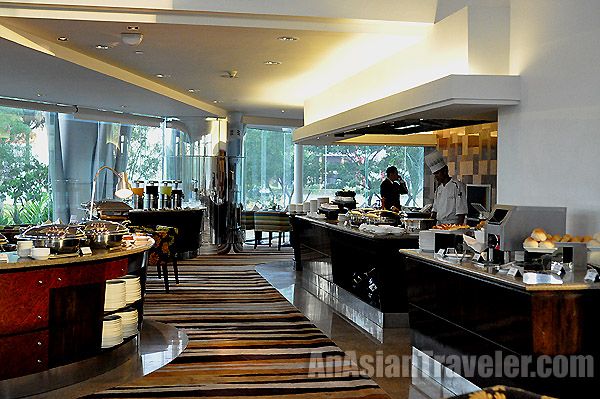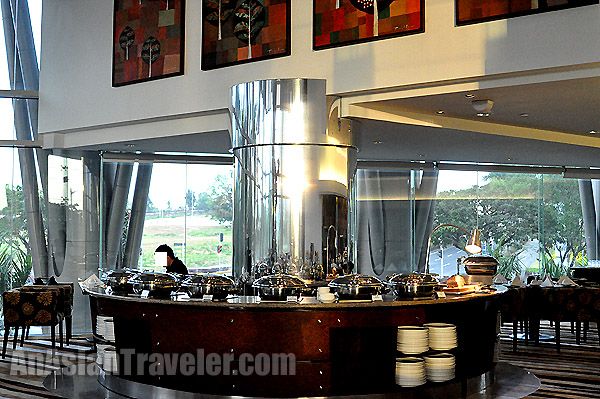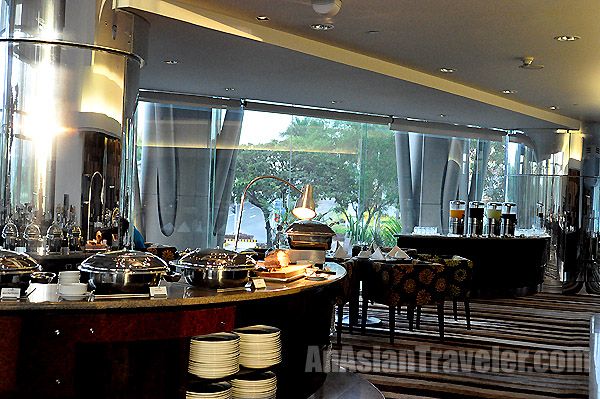 There were actually quite a few choices available but some are absolutely delicious and enough to satiate us. The wonderful taste of fish totally lured me in. Tasty pasta was also HB's favorite. Of course, aside from coffee there was also a range of yummy juices.
(Sorry peeps, I didn't take as many food photos as I probably should have.)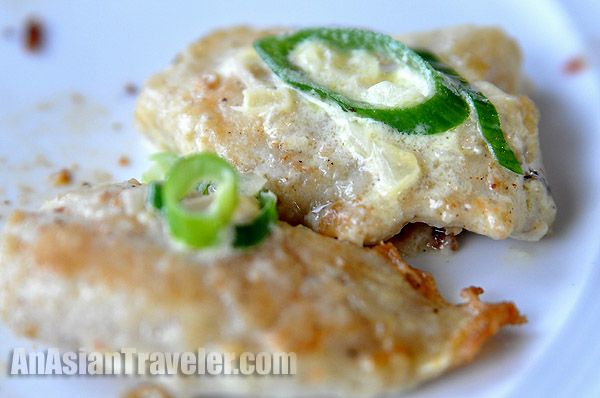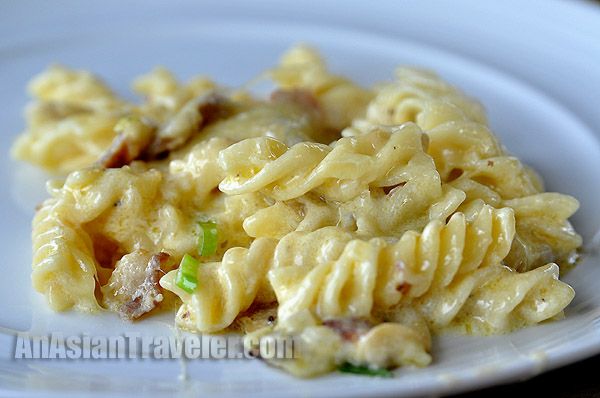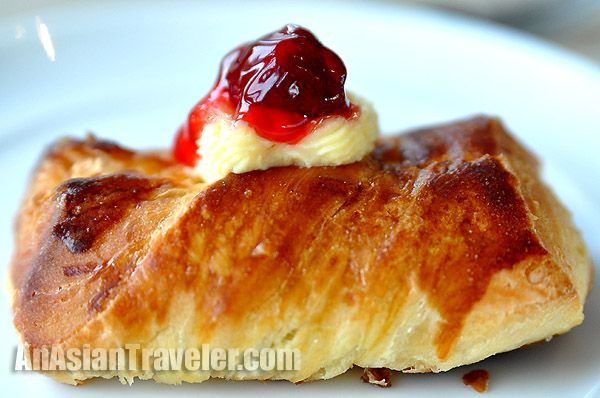 Love also the floor to ceiling glass wall, which provide a good view of the street.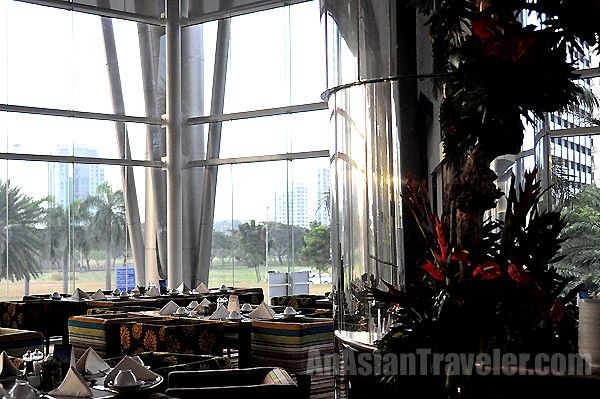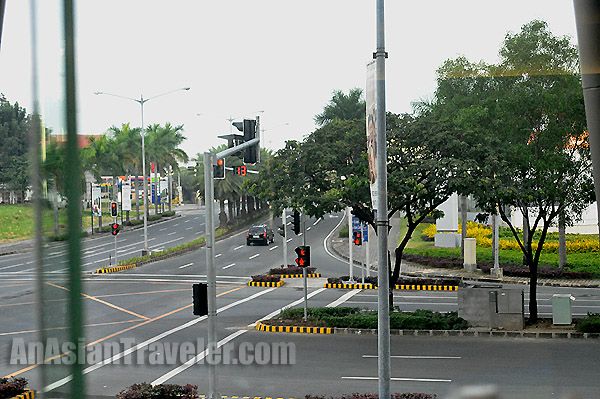 Any plans for holy week? Lots of families go on vacation this time of year, but let's not forget Holy Week are days of fasting and penance. Anyway, Happy Easter in advance!
RELATED POSTS:
ACACIA HOTEL ALABANG
IN-ROOM DINING AT ACACIA HOTEL
THE LOBBY AT ACACIA HOTEL
🌸 If you like this post, please click the links below to SHARE! Thanks.