MANILA VACATION
S
o I finally get to post these random pictures during our gallivanting. I was thrilled to learn that my 6th elder sister Ate R. and her husband were a taking a trip down to Manila, and staying here for more than week. We spent most of our weekends visiting some shopping malls, doing a bit of shopping and stuffing ourselves with food. :) We had amazing meals at several places in town - Gerry's Grill, Gumbo Restaurant, Almon Marina and New Bistro Deli.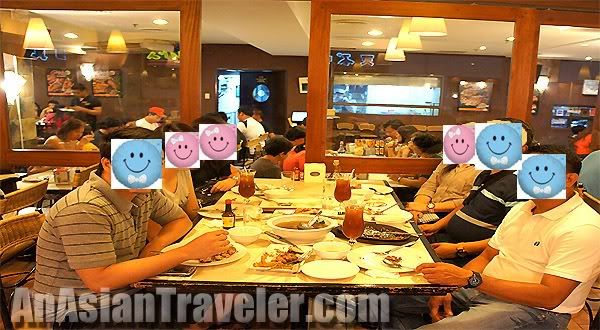 Gerry's Grill: Iced Tea, Inihaw na Tuna Belly, Chopsuey,
Crispy Pata, Sizzling Sisig and Nilagang Bulalo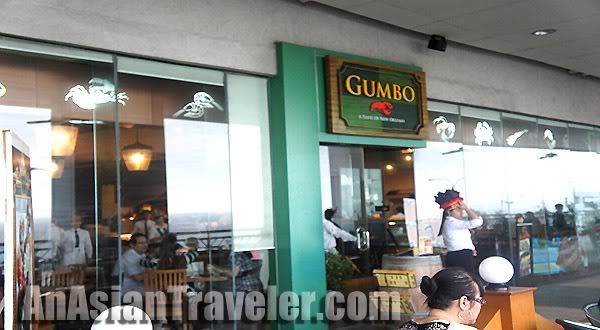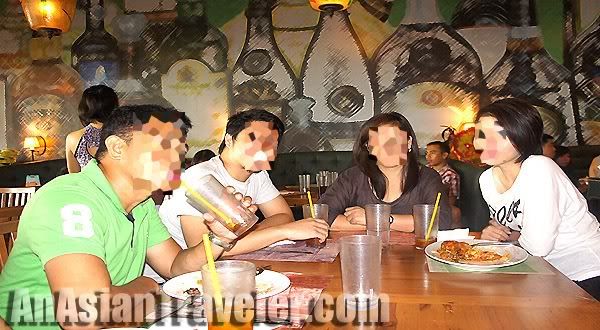 Gumbo Restaurant
New Bistro Deli
We also made sure that we spent our time eating some large pizzas during snack time. Hm, so unhealthy yet so yummy!
Pizza Hut: Super Supreme, Hawaiian Supreme and Bacon Supreme
We also went to SM Mall of Asia last Sunday and we happened to see the All Breed Championship dog show launched by the Philippine Canine Club Inc. I wanted to hug these adorable dogs especially the chubby ones! Goodness, they're like huge stuffed toys!
We spent the rest of the afternoon walking around the huge SM MOA, checking out at some shops.
Manels
checking out some badminton rackets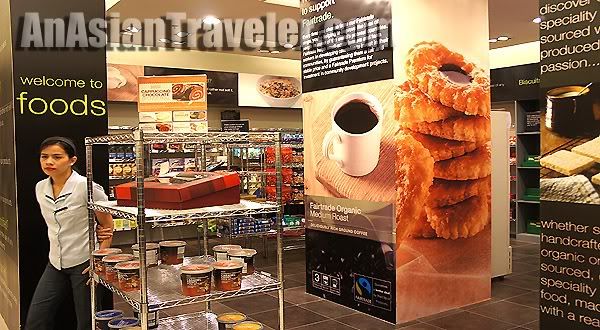 Marks & Spencer food section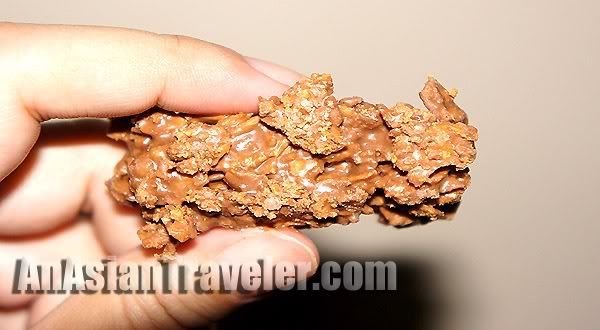 my favorite - Marks & Spencer extremely chocolatey chocolate cornflake mini bite
s
I was hoping that I'd be able to find some snag-worthy items, but I didn't find anything that boosted my impulse to spend money on. However, I spotted two interesting bags. I've been eyeing this Nine West bag online which is currently on sale for US$39.60 only (60% off the original price), and I happened to see this bag on display at SM Nine West store sold at a much higher price. I didn't buy the bag as it came out too big for my liking.
And here's another bag from Celine store that caught my eye. This reminds me of Celine Nano Luggage Series Handbag from French luxury fashion house of CÉLINE. Hmm, imitation?
Celine Philippines
CÉLINE Paris Nano
Luggage Handbag costs around US$1,900
And I saw a nanny carrying this Angry Birds red bag while walking around the mall. Angry Birds game is so successful and popular. Different products and merchandise are now available in the market.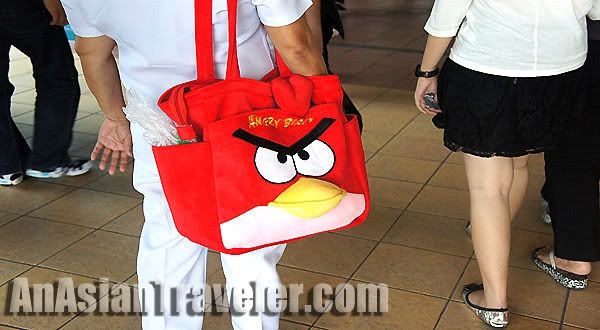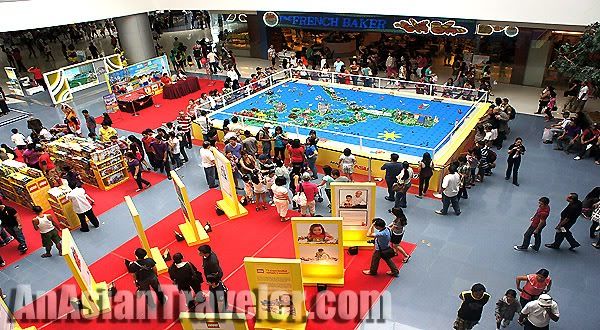 Oh yes, it seems like I've become their designated personal photographer while wandering around, but it feels good to be behind the camera. And it was nice to actually get out and spend time with family.



🌸 If you like this post, please click the links below to SHARE! Thanks.