CALBAYOG FOOD HUNT: ISLA CAFE
O
ur awesome hosts who live in the area treated us again and took us to
Isla Cafe
on our last night, and I must say I wasn't disappointed. This is an affordable and decent cafe.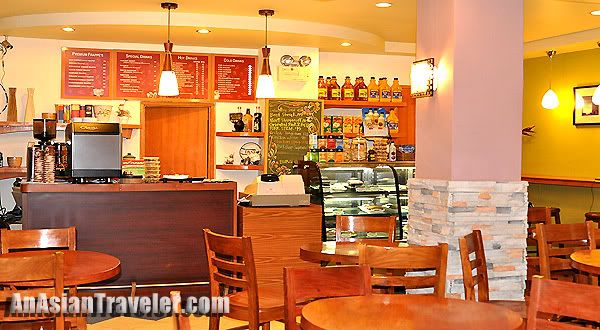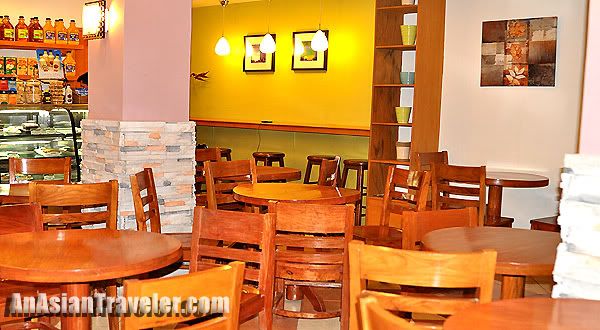 On the wall to the right, when we walked in, were displays of clothing, bags and Philippine native products for sale.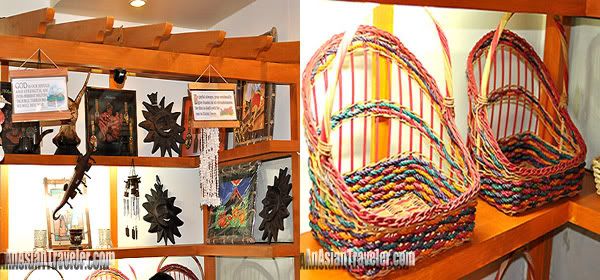 They carry a few brands of blouses and I looked around for a bit. I liked the gray on the top left
(picture below)
but started having second thoughts. Maybe next time. :)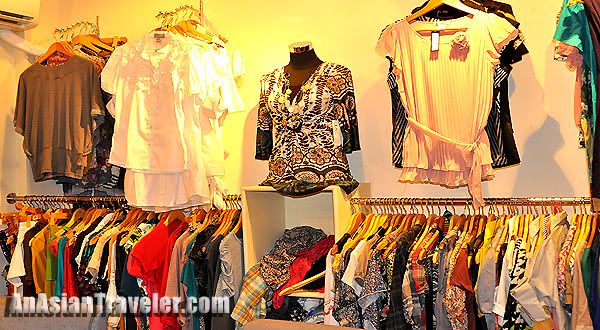 I finally went to look at the bags. I wish they would sell mid-range original branded bags or unbranded with quality materials rather than fakes or replicas. On the other hand, I liked the cafe/boutique shop idea.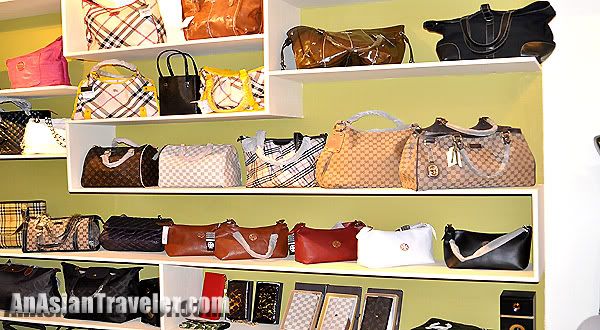 I loved the nice couch but it was occupied. So we opted to sit in a cute table with semi-miniature chairs. There wasn't much leg room though.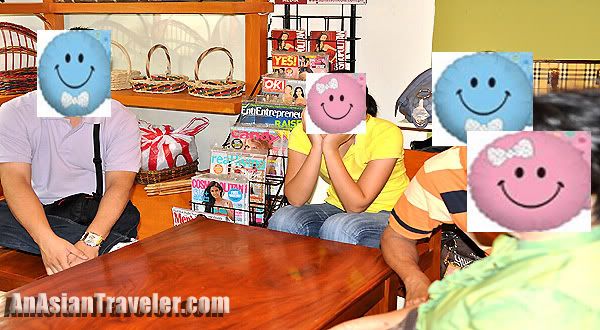 They had rice set meals but we decided on their snack menu.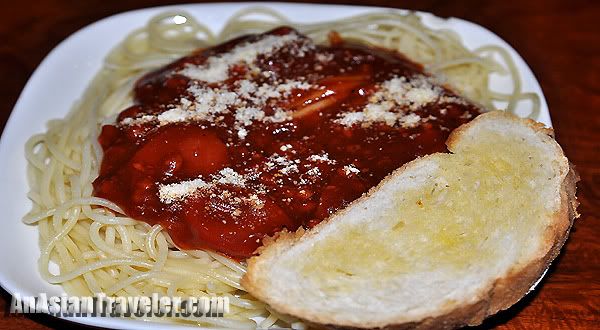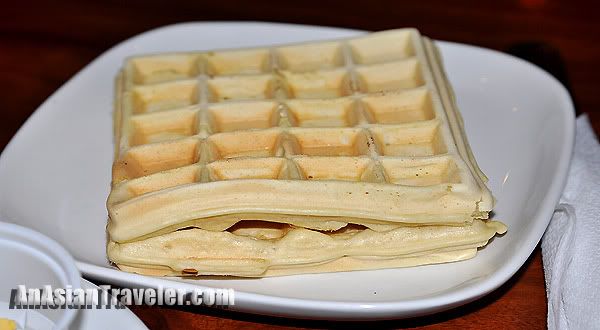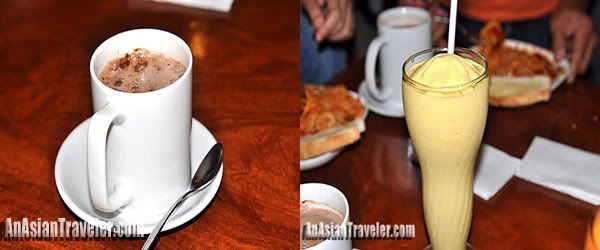 The cafe shop was offering a healthy juice drink so I had this.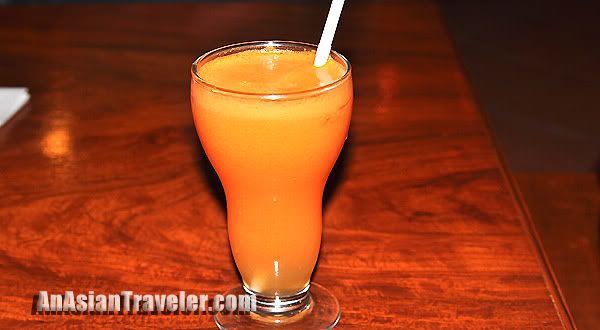 I really have to mention this burger. It looks so ordinary but surprisingly it was really good. I'm talking a nice juicy succulent beef patty that seriously overwhelms and saturates your taste buds.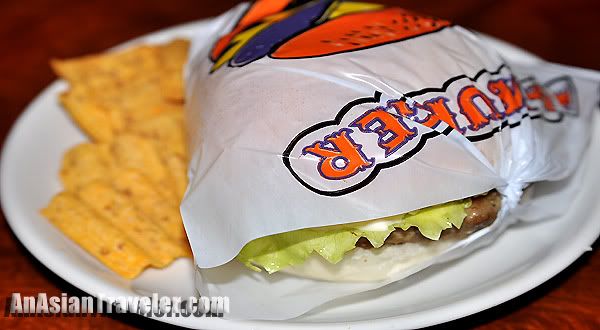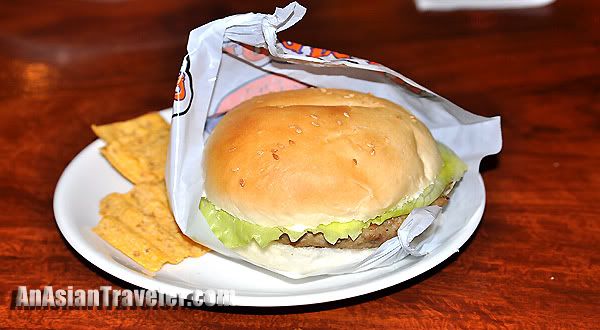 I wanted to order another hamburger and bring it home with me but I have limited tummy capacity. And I know it's not good to have a snack late at night.
Anyway, when I get to Calbayog City again, I'll definitely go back for some more. ;) Oh and I wish I had pictures of the small patio but it was raining like crazy that day!

Have a great Monday everyone! :)



🌸 If you like this post, please click the links below to SHARE! Thanks.