IPAO FIESTA 2010
I
t was a short vacation and I'm just happy to be home.
Last May 1, we had the chance to attend the
120th Annual Fiesta Celebration of the Patron St. Joseph the Worker
in San Policarpio, a barangay of the City of Calbayog, Samar, Philippines.
St. Joseph the Worker Parish (taken during the eve of fiesta)

On the feast of St. Joseph the Worker, the mass was officiated by Most Rev. Isabelo C. Abarquez D.D. (Bishop of Calbayog) with seven young priests, visiting priests and diocesan clergies as concelebrants.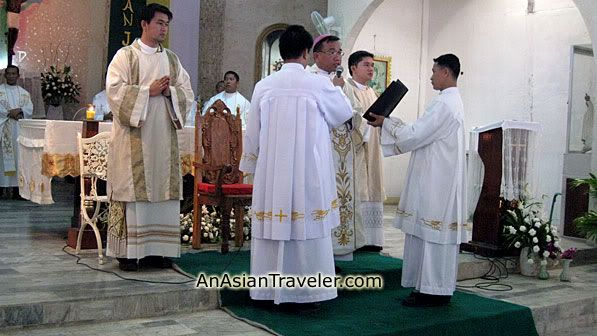 This year's Hermanos and Hermanas Mayores are Mr. and Mrs. Jose "Joe" S. Raz Jr. and Engr. & Mrs. Bernabe A. Ramos.
An overflow crowd of parishioners attended the mass.
inside the church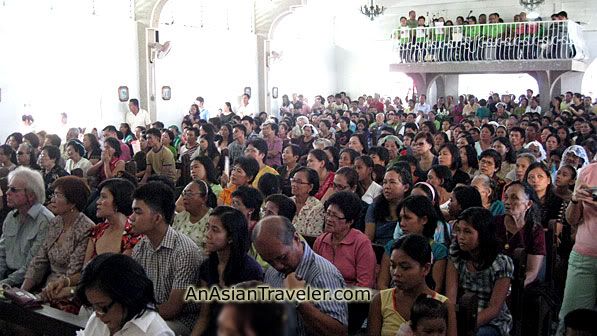 Food stubs were earlier distributed to the public in exchange for a packed lunch and juice provided by the hermanos and hermanas mayores.
A luncheon at the Raz Residence followed.
🌸 If you like this post, please click the links below to SHARE! Thanks.