J
ust because Easter's over doesn't mean we don't have time for an awesome suite treat. Over the weekend, we booked two suites with two-bedrooms at
Astoria Plaza
in Ortigas. One of my nephews (
Renzil
) and two nieces (
Joyce and Ella
) are heading to Canada soon, so our family get-together was to wish them bon voyage. Plus it's been really nice having my elder sister and her husband back in town after staying in New York for a long time. Here's a photo diary of my weekend with the family.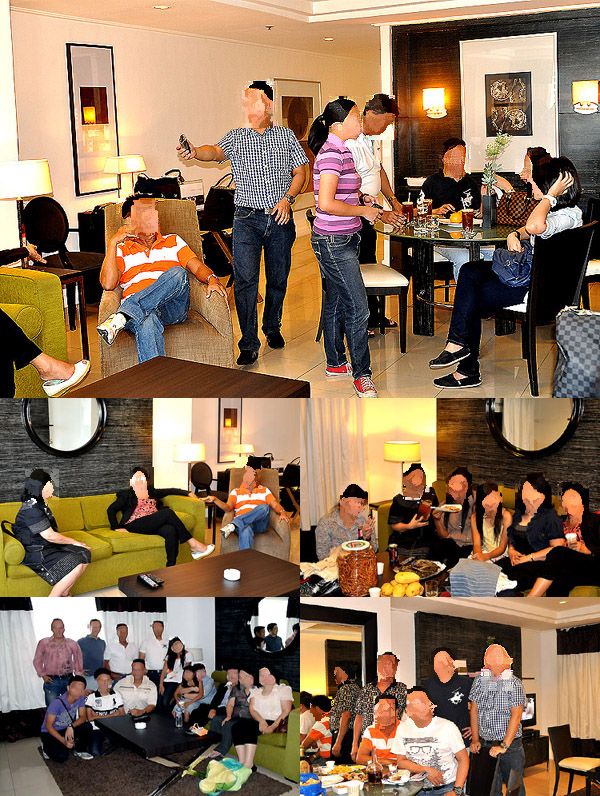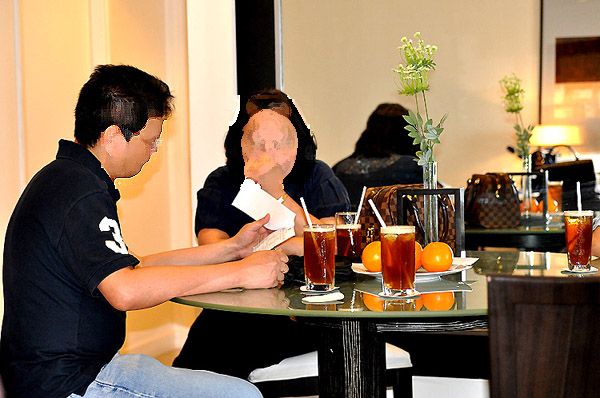 It was great to just get away from our usual routine. Aside from spaghetti, pancit bihon, friend chicken, pork barbeque, we also had a little home cooked feast, drank a few bottles of soda, wine and beer, and enjoyed each others' company. But for such a big family, expect hilarity and little arguments to ensue. Just normal craziness I think when you're with your family.
Even so, we were able to squeeze in some fun such as sharing small stuff.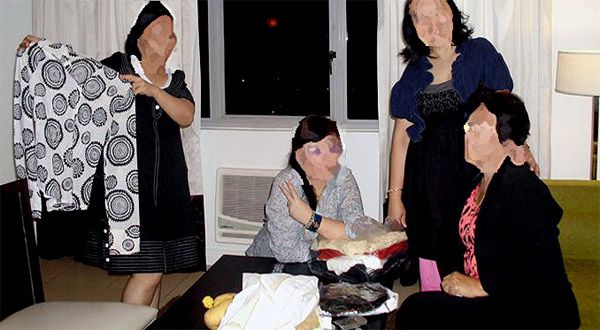 Glad also to hear that my eldest niece Joy finished her MBA at the De La Salle University. She deserves a crown! We are so proud of you my dear!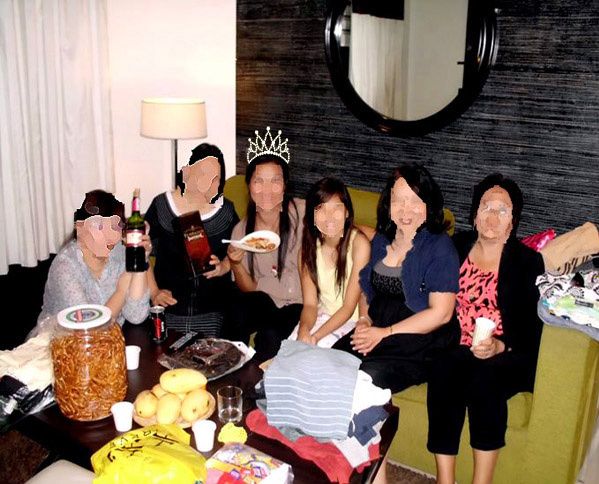 For today's post, I thought I'd also give you a little glimpse of my casual outfit.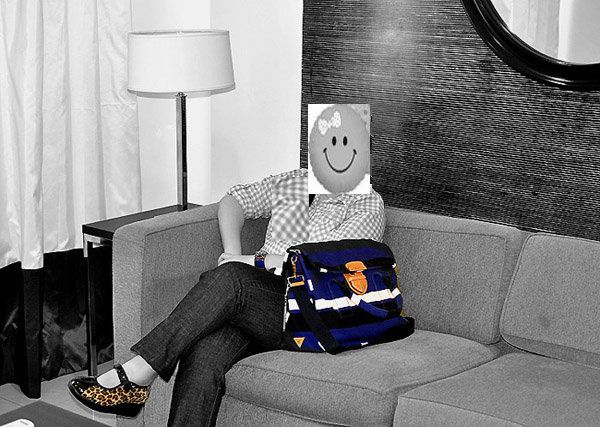 Old Navy camp shirt, Old Navy boot cut jeans, Marc by Marc Jacobs watch,
Prada canvas stripe tote cobalto (blue) and Ruco Line shoes
I bought the shirt and jeans on sale, which I often do. Ruco Line shoes are generally pretty expensive, so when I found these cute leopard pairs at a discounted price, I grabbed it. And it even garnered at least a few compliments on its great looks. :)