NEW YEAR, NEW SHOES!
O
ur stay at
Best Western Premier F1 Hotel
was pretty much disappointing and unmemorable. So, let's move on to something exciting and dear to my heart -Fashion. If you know me well, you know I'm pretty low key when it comes to clothes so I'll just show you peeps my shoes. When New Year comes, I always desire to have new shoes.
And so, without much further ado, let me introduce you to my new pairs of wedges.
From the first time I laid eyes on these Restricted Delilah wedge pump with flower detail, I was sold.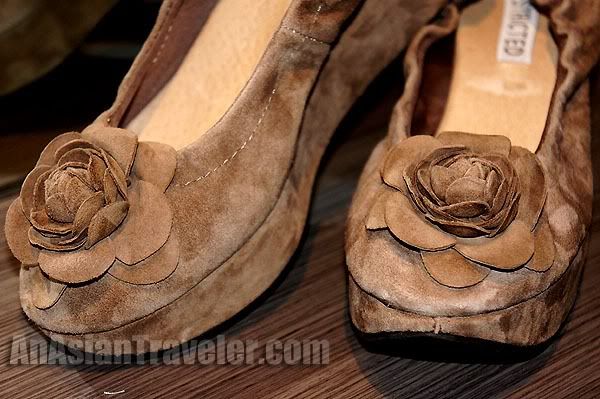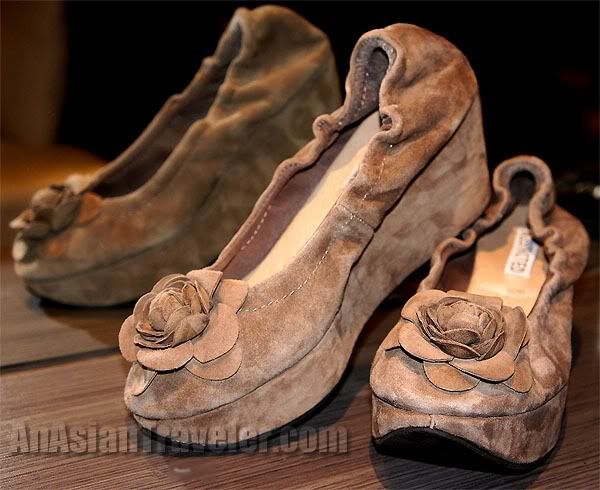 The design of Halogen Mary Jane shoes are simple but there are pretty touches that makes my heart go all pitty-patty such as the wide instep strap with adjustable double-buckle closure, and the wood-grained platform with a leather-covered heel.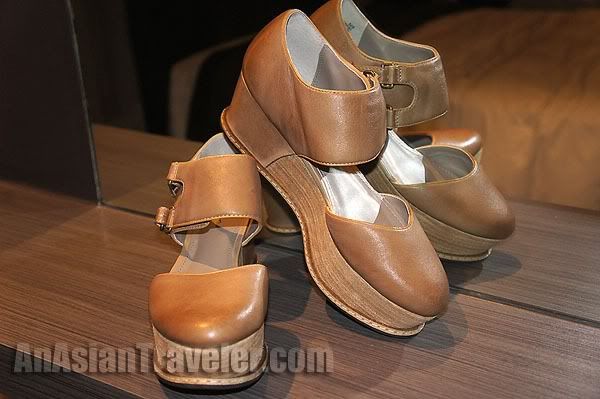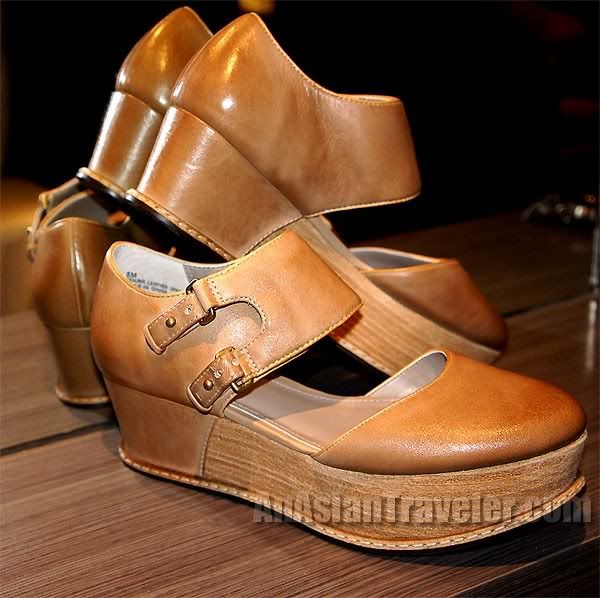 To add some luck, I wore this
Lucky Cat Love Luck Couture
. And you know what, this necklace add some power and sharpest vision when I have it on. Thanks to this necklace I was able to see some
rude staff at Best Western Premier F1 hotel
. Haha, just kidding. By the way, I don't mean to make light of this of course, but rather it's an issue worth pointing out and requires immediate attention.
Juicy Couture necklace
I'm also sharing some snapshots of HB shoes. He has a pretty outrageous collection. But he decided to wear this old pair of sneakers and I really do feel like these shoes deserve some equal attention, right? ;)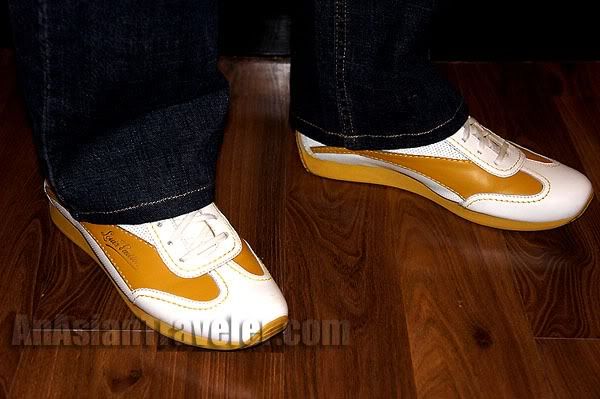 Louis Vuitton sneakers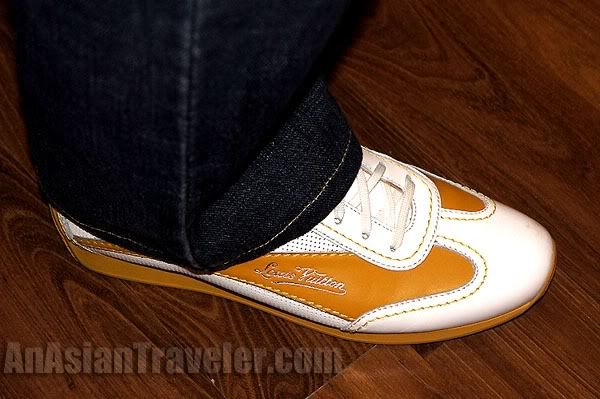 Have a brilliant Thursday everyone! :)
Best Western Premier F1 Hotel
32nd Street, Bonifacio Global City Taguig City
🌸 If you like this post, please click the links below to SHARE! Thanks.