ABOUT CALBAYOG CITY
V
isiting Samar? Try
Calbayog City
. It's in the western part of the island of Samar. It has a much more laid back feel than the town of Catbalogan and the crowds are far less chaotic compared to the big city of Tacloban. It's a nice place if you're planning to escape from the hectic city life. Honestly, Calbayog is not yet a place that caters to tourists. However, there are a few
notable landmarks and local food worth checking out
. We've been there quite a few times and took some photos to share with you. Hopefully these will give you a little bit of an idea what to do.
Municipal Hall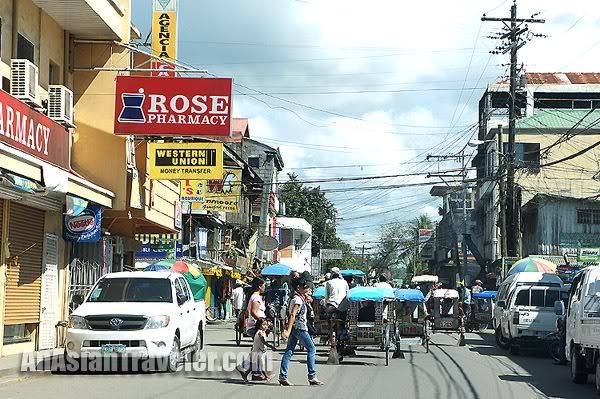 city proper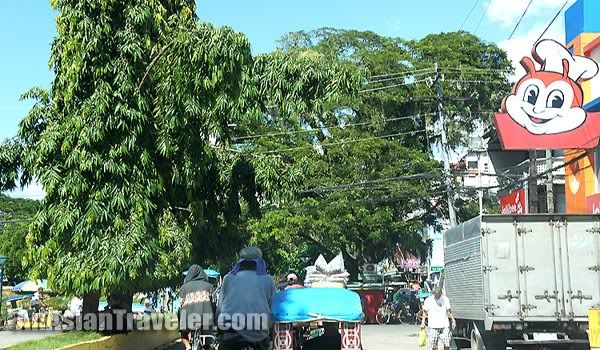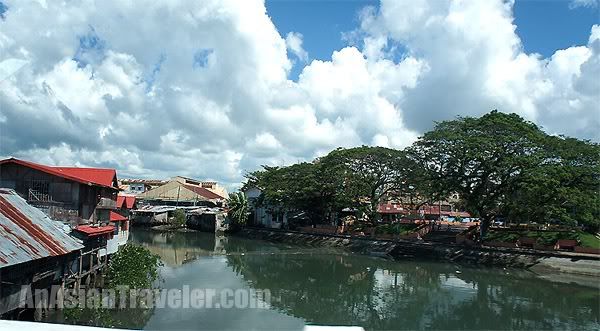 You'll pass this long scenic coastal road if you're coming from Tacloban or Catbalogan.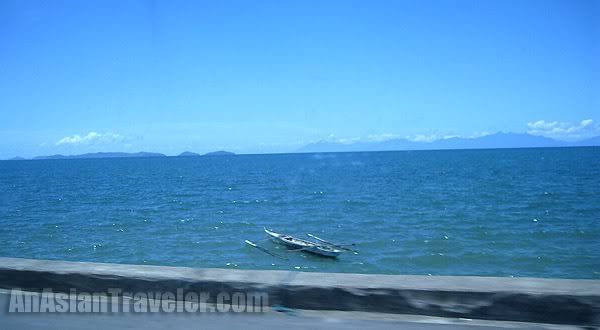 Local Attraction:
Calbayog is known as the
City of Waterfalls
. Unfortunately, I haven't been to any of these waterfalls. But some say most of these have not yet been developed. If this is true, hopefully the city mayor and the tourism officials will do something about it and build nature trails to ensure safety and security for the visitors. However, if you're the adventurous type head over to the majestic
Bangon Falls
. It is located in Brgy. San Joaquin of Calbayog City, about an hour and 15-minute ride to Brgy. Tinaplacan plus 45-minute walk to the vicinity of the falls. Hmm, just writing this makes me think you need a lot of stamina and endurance which I don't have. haha So be prepared folks! ;)
There are beautiful beaches in Calbayog. If you want a relaxing day then go to the frequently visited
Malajog Beach
. I've been there twice but quite a long time ago. So, I can't say much about the place. It is located in Brgy. Malajog, 14 kms from the city proper.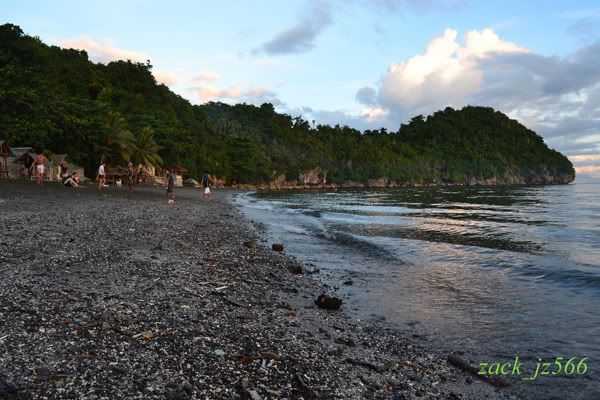 photo from zack_jz566
Some stunning Malajog Beach photos from Calbayog Facebook.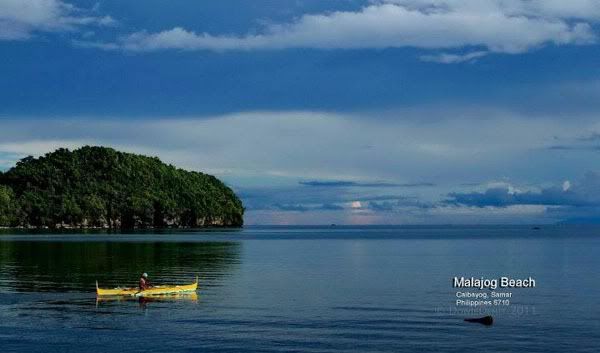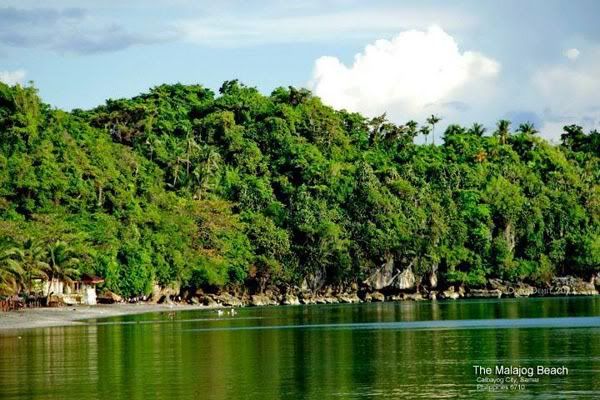 We also happened to visit a nice resort called
Mondejares Beach
. It was about less than an hour drive from the city and we continued onto the little side road passing through many small houses and fields. Eventually we emerged into a wider road and soon after arrived at the gate. It was low tide on the day we went.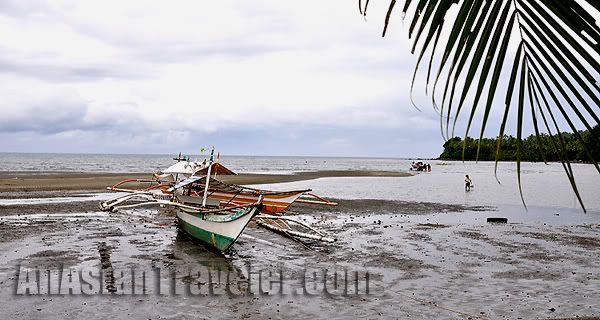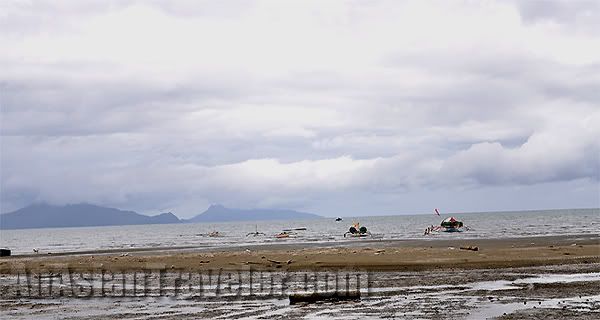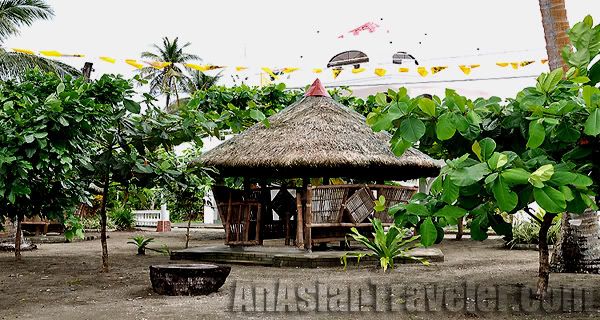 It was nice to roam around for a few minutes before we had to get back on the road. This place is a little off the beaten path so you need a local to guide you here.
There's also the
Samar Archaeological museum
that houses some historical artifacts but never had the chance to visit. What am I doing? I guess I let laziness and procrastination got the best of me especially when you know you'll be making multiple trips here. :)
There are still some important landmarks in the city but I can't fit them all in one post. I'll be featuring in my upcoming posts some churches in Calbayog, restaurants and locals flavors as well.
Getting around:
Tricycle
is the main mode of transportation in Calbayog. But walking and renting a bicycle are the best way to roam around the city. Don't worry about getting a bit lost because you can track-back easily. Or you can ask locals for direction and they will gladly help you. Generally, the people here are very friendly.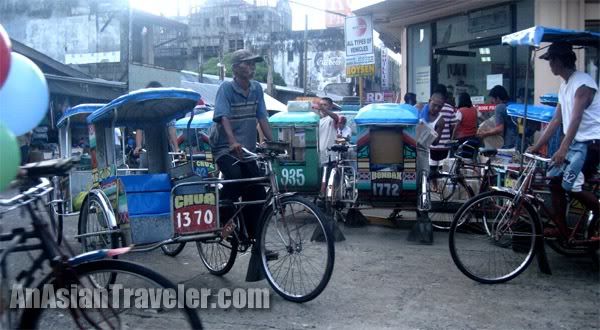 Whether you are coming to and from the airport you'll be passing on a road dotted with clusters of trees and large green fields. I gasped at this view!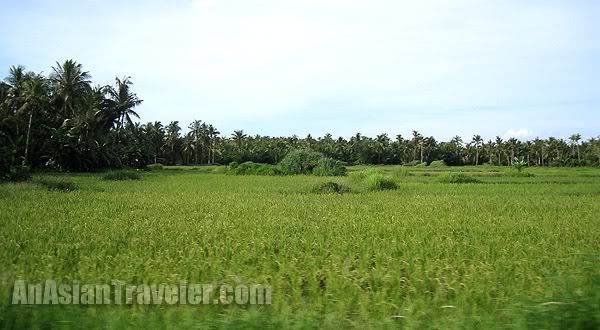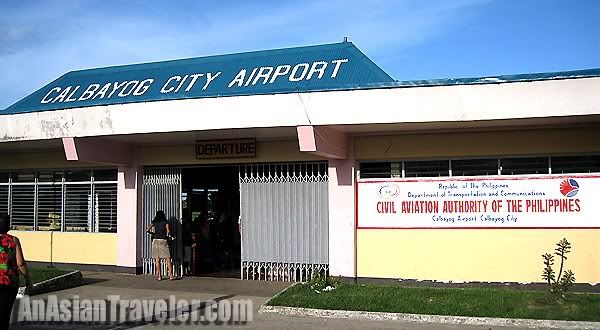 If you don't have much time to do your shopping, don't fret there's a nice little shop near the airport selling local snacks, a few souvenirs and handicrafts.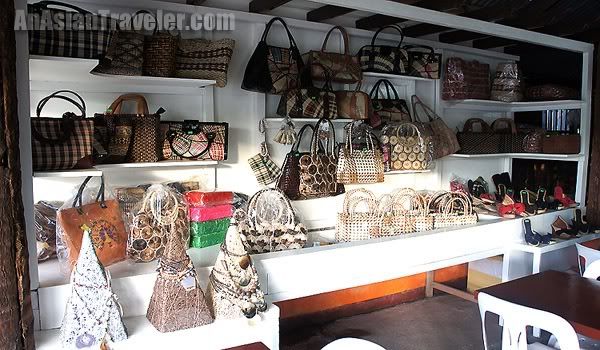 How to get there:
Small budget airline flights (
Air Philippines and Zest Air
) from Manila is 1 1/2 hours and moderately comfortable.
Local buses and air-conditioned vans (
Grand Tours, Dup tours and Van's Van
) departing from Tacloban City takes about 3 1/2 hours. Two hours travel time from Tacloban to Catbalogan (Php 120 fare), and another 1 1/2 hours from Catbalogan to Calbayog (Php 100 fare). Vans leave approximately every half an hour.
🌸 If you like this post, please click the links below to SHARE! Thanks.