CALBAYOG: BLESSING AND THANKSGIVING PARTY
H
B and I visit Calbayog once in a while, but this trip has been rather special. Aside from getting to spend time with some of our family who also traveled to Calbayog, we managed to attend two special occasions - the blessing of units of
S&R Bed and Breakfast
(some areas are still undergoing constructions) and followed by Thanksgiving party in the evening. The very simple blessing rite was kept private and officiated by Fr. James Roa, the Medical Director of St. Camillus Hospital Calbayog.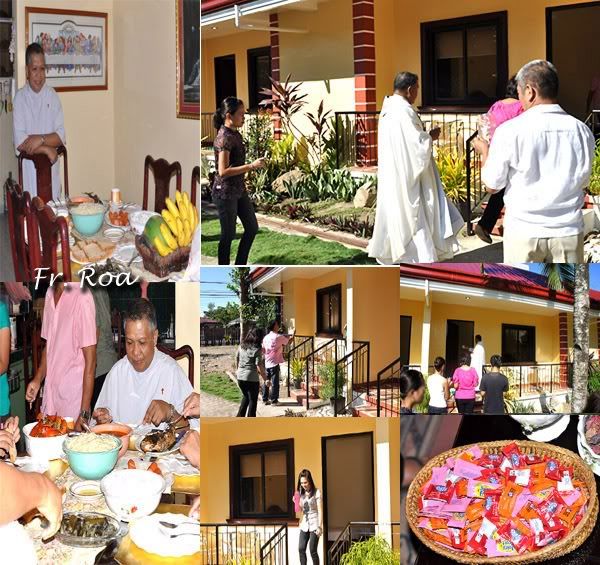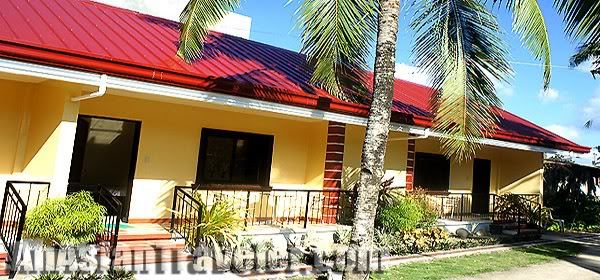 Early in the afternoon, a buffet table was set up outside and I love the tropical jungle feel they created but the weather did not cooperate, and thus they proceeded to dismantle the lovely set up. :( Instead we had this simple buffet table decoration inside the house. Anyways, we did treat ourselves with lots of Filipino food and delectable desserts without even thinking about those extra calories.
Fairy lights were decorated outside the charming boutique inn. We really love the atmosphere they create, kind of get you into a festive and cheerful mood and let your heart dance to the rhythm of Loona's Parapapapapa (okay I made the last part up, hahaha)
My photos do not do justice to this place, it looks really awesome at night!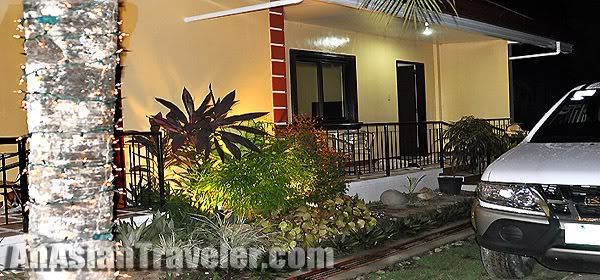 Our time in Calbayog was too brief so we haven't had much of a chance to explore the city but we really had a lovely time.

🌸 If you like this post, please click the links below to SHARE! Thanks.