HB SHOE HAUL: HOW DIRTY ARE YOUR SHOES?
I
was in state of giddy disbelief when I saw these somewhat dirty and weathered sneakers. When HB wore this pair of shoes I seriously couldn't stop giggling. They are the craziest shoes he ever worn.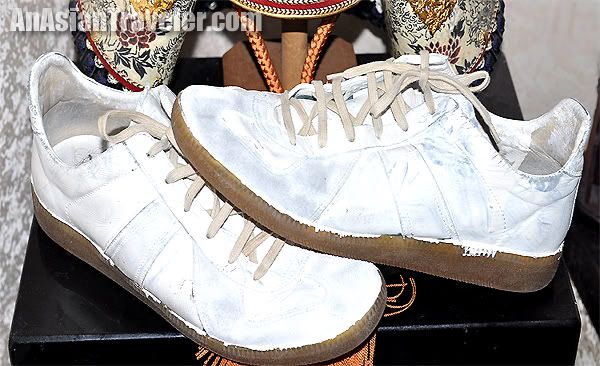 Maison Martin Margiela 22 Hand Painted Replica Trainers
Maison Martin Margiela Replica Sneakers "Paper Application"


In the past, HB never purchases a new pair of shoes unless his old ones were worn out. Well now, apparently this is one of the things that he loves to collect. Here is his latest shoe hauls for the month.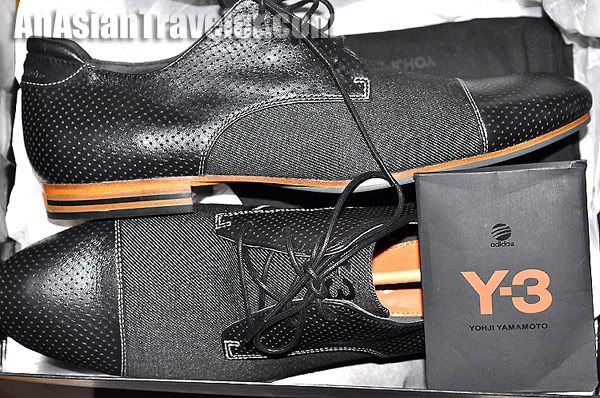 Y-3 Yohji Yamamoto Dress Lace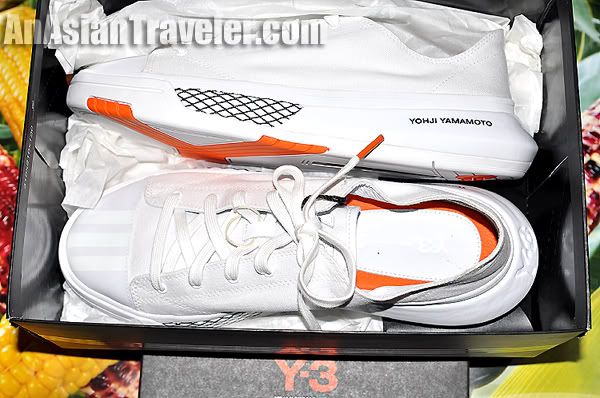 Y-3 Yohji Yamamoto Neo Classic Low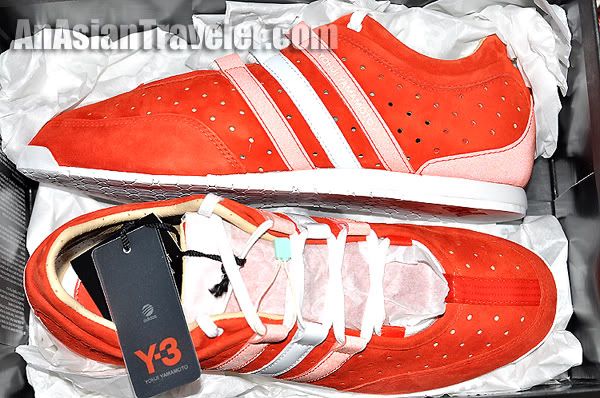 Y-3 Yohji Yamamoto Classic Boxing Red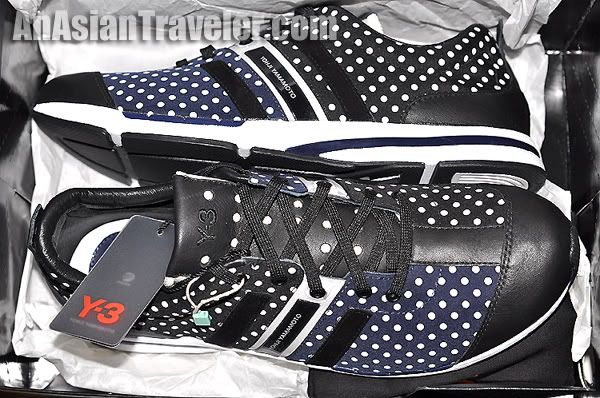 Y-3 Yohji Yamamoto Ratio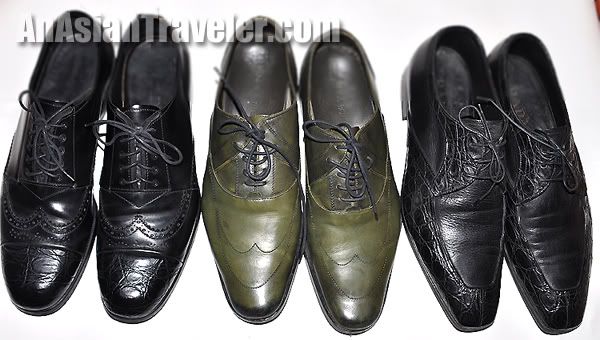 Prada / Neil Barrett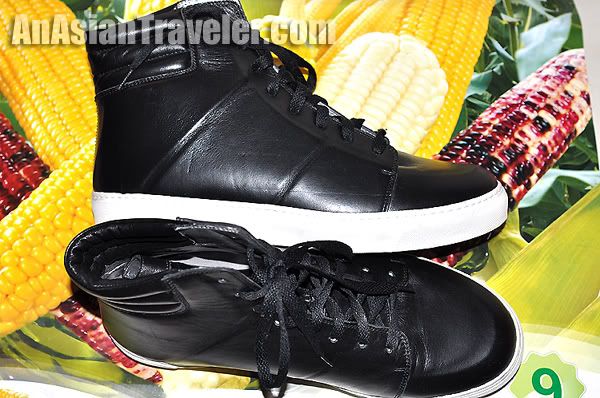 Marc Jacobs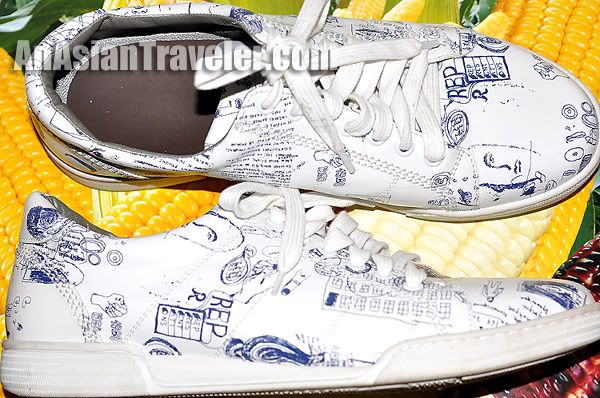 Marc Jacobs

I hope everyone is having a good day! :)
🌸 If you like this post, please click the links below to SHARE! Thanks.