CALBAYOG ACCOMMODATION: CIRIACO HOTEL
W
e stayed at
Ciriaco Hotel
on this vacation as well. The hotel was very reasonable in terms of price. We got our
Superior Deluxe Room
on promo (
Php 2,400 a night
). We stayed in a very spacious and well appointed room with a veranda overlooking the sea. We had two double queen beds large enough for four persons.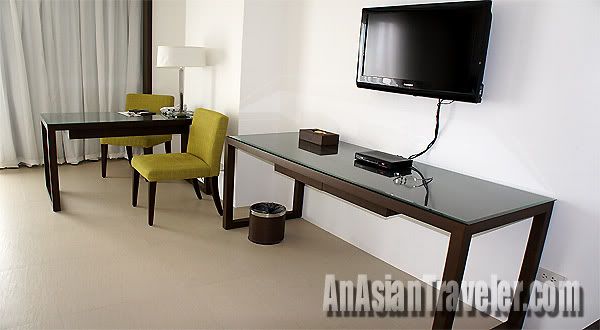 Loved the bathroom especially the rainforest shower, which was a surprise. But HB was complaining about the hot shower not really working. Anyway, we didn't make a big deal about it.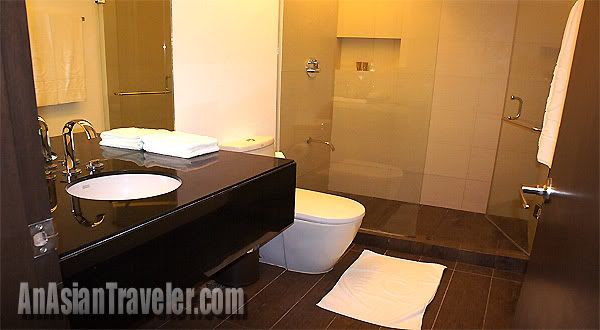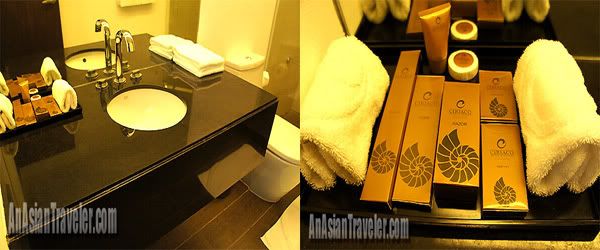 Complimentary breakfast was pretty ordinary from
Cafe Elsa
situated on the ground level of the hotel.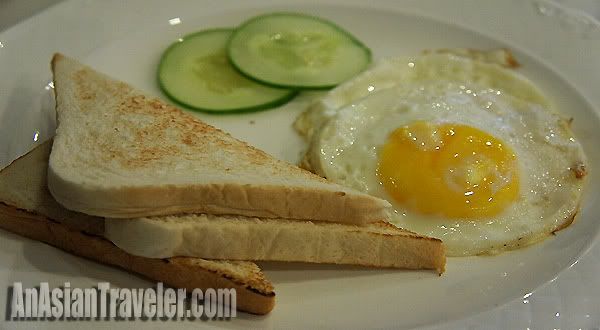 However,

here are my few complaints

. I'm so disappointed with the service of some staff had given us. The booking process was NOT smooth. I tried emailing them twice asking for the price and the availability of the room but no one had the decency to reply. So I had to go through some long distance calls to get things straightened out. The worst part, rates and availability kept on changing every time I inquired (in span of two days). To make the story short, we were able to book a room with the help of someone we know who lives in Calbayog.

Another niggles, when we checked-in HB and I were planning to upgrade from Superior Deluxe to their Executive Suite room. So I inquired the front staff about the rate (even though I already had an idea as I was hoping she might be able to give us a good price), but I was unpleasantly surprised when she told me with a

much higher

than the published rate

. I asked her again as I might have heard wrong, but she responded with the same answer. Bummer!

Another thing I want to mention, they claimed all the Superior deluxe rooms were fully booked. However, it was almost surreal to not see anyone else during our stay. It seemed like we were the only guests. Also they need to keep up maintenance and make sure everything is in good working condition. The bedside lamp in our room exploded in the middle of the night. It was so disappointing because I had high hopes for this hotel as this is the only De Luxe hotel in the entire Region 8.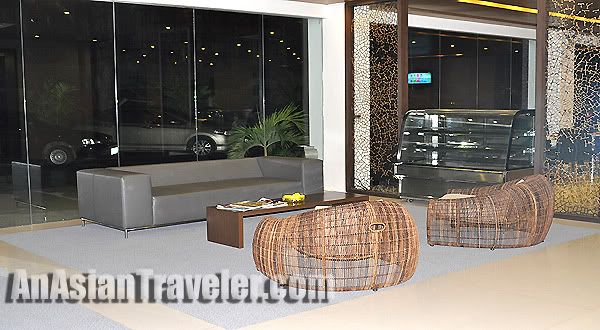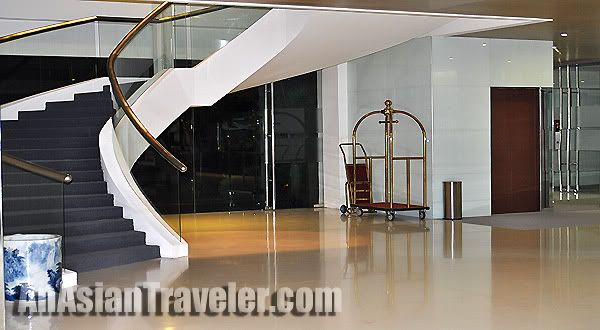 Having said that, I certainly hope other guests will not experience what we had experience. All in all, a nice hotel in Calbayog but service needs some serious improvement and they have to work on their menu as well.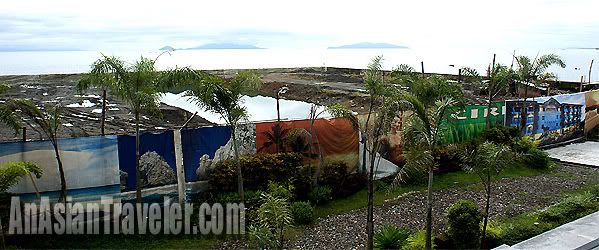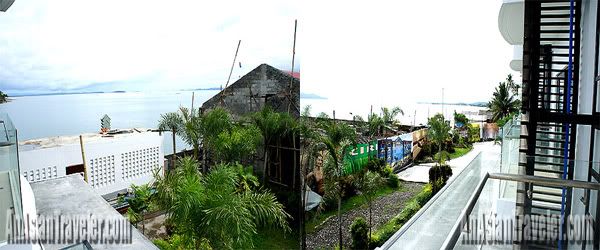 If you're planning to stay, I recommend you get the sea view room. Swimming Pool and Spa are still under construction. Ciriaco Hotel is located at Km. 745 Maharlika Highway, Brgy. Bagacay, Calbayog City, Philippines.
NOTE: This is based on my own personal experience. I wrote this article not to put down the business but hoping the management and staff read this review and do something to improve it.
🌸 If you like this post, please click the links below to SHARE! Thanks.