METRO MANILA ACCOMMODATION: ANOTHER GREAT BELLEVUE STAY
R
emember when I mentioned about
Bellevue Hotel
in Alabang? Yes, we spent a night staying in the hotel again. We secured a room reservation using our Gift Certificate (offering a
FREE
night's stay
) that was given to us when we booked the "Yuletide Promotion 1+1" last December.
We had a relaxing and peaceful stay in one of their nicely appointed
Deluxe Rooms (Main Wing)
on the 15th floor. This room cost around Php 6,500-7,500 a night as listed on their website.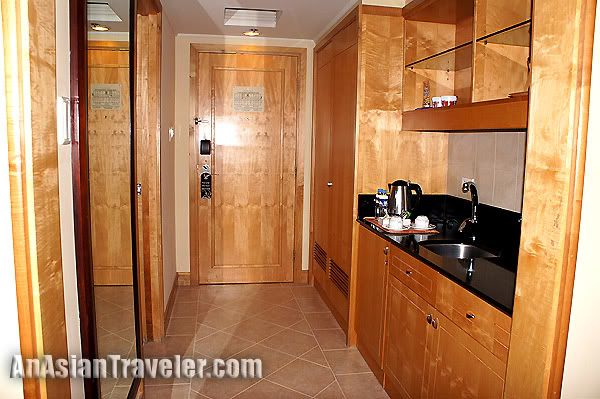 This might look like an ordinary bed but it's really soft and comfy.
Deluxe bathroom (main wing).
We had amazing in-room service meals. They only have few selections but I definitely recommend their food. HB and I always opt for our all time faves -the
Salmon A La Grenobloise and Mushroom Pork Chops
. Both are super delicious and filling.
Salmon A La Grenobloise (Php 510+)
I opted for rice instead of boiled potatoes
Mushroom Pork Chops (Php 510+)
The next morning we had another breakfast room service. Food was good but not spectacular.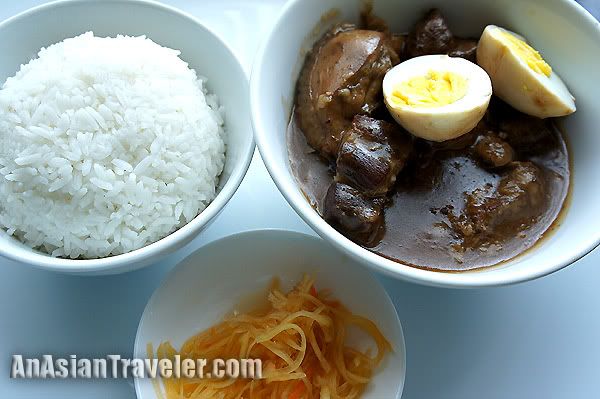 Chicken Pork Adobo (Php 310+)
: The Philippine's most popular dish, chicken and pork cooked in soy sauce and vinegar served with pickled papaya and steamed rice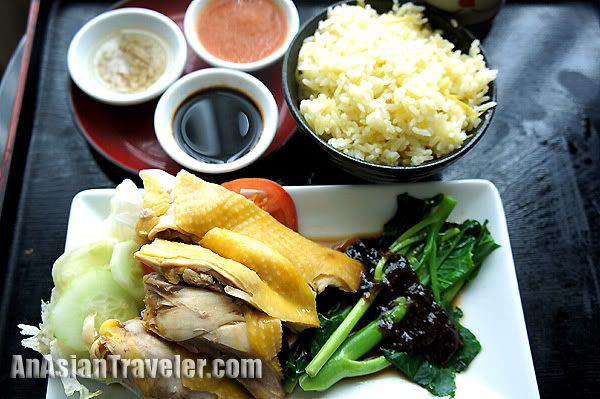 Hainanese Chicken Rice (Php 310+)
: Poached chicken, chicken rice, chicken broth, leeks, pork choy, ginger, chili and sweet soy sauce
I always make sure to visit the Pastry Corner located on the ground floor to order my much loved Cheese Ensaymada and Iced Tea. The ladies manning the shop are always so nice and courteous.

lots of cheese!
I did have a minor issue with the glass window and curtain, but I can't complain since we stayed there for free. hehe Overall, the room was fine.
I've heard they have a new swimming pool at the Tower Wing, however, we didn't get a chance to drop by there.
(photo credit: bellevue hotel)

Looking forward to our next visit and hope it won't be too long. ;)
Related Post:
The Bellevue Hotel Manila (New Tower Wing)
9TSURGYJVHJZ
🌸 If you like this post, please click the links below to SHARE! Thanks.