I DESERVE SPECIAL TREATS :)
Because it's my very special day today! Woot!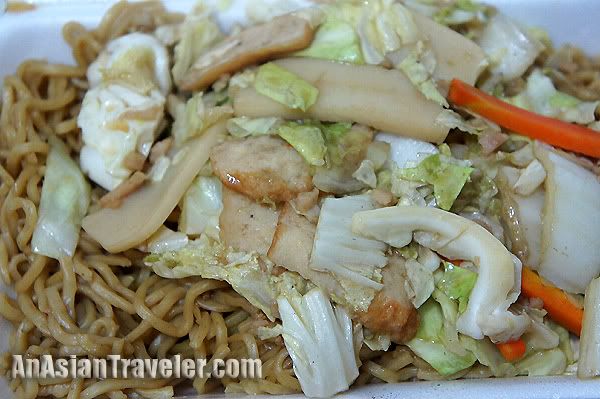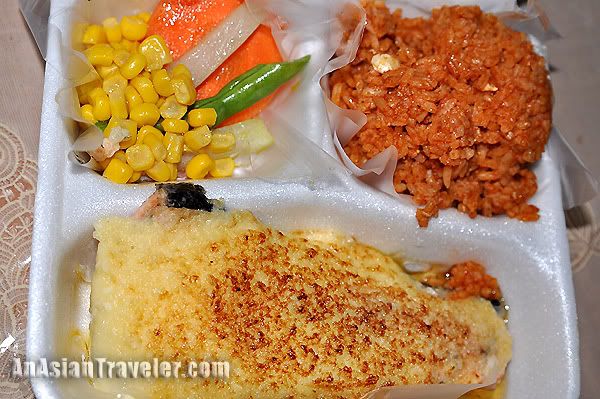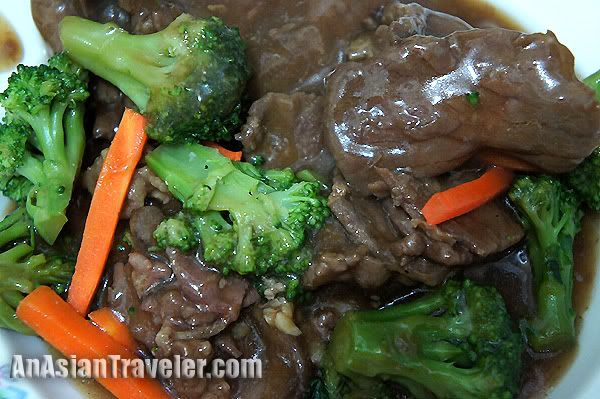 I don't have a birthday cake but I have more than a dozen of delightful Ensaymaditas! :))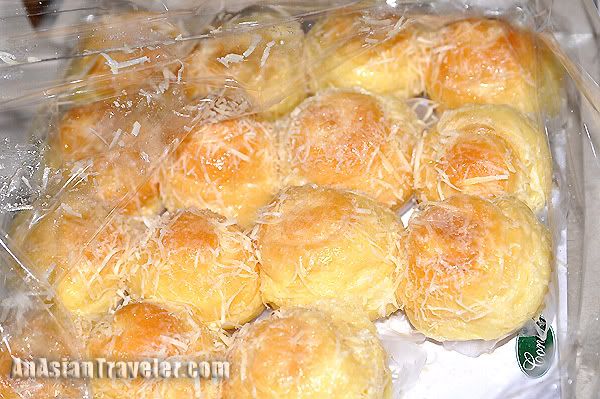 Thank you to all the people who remembered to greet me. You made my day extra special. Love you guys! Yes, no fancy party but will be traveling soon! ;)



🌸 If you like this post, please click the links below to SHARE! Thanks.