CALBAYOG FOOD HUNT: CARLOS 'N CARMELO'S BURGER AND PIZZA
W
e went out to dinner at a place called the
Carlos 'n Carmelo's Burger and Pizza
. We didn't order the burger and pizza but instead we had their grilled set meals such as chicken, pork and steak served with savory rice. Well I like the flavor of it, very well cooked. The dishes are great, much better than
Cafe Elsa
. I'm just saying.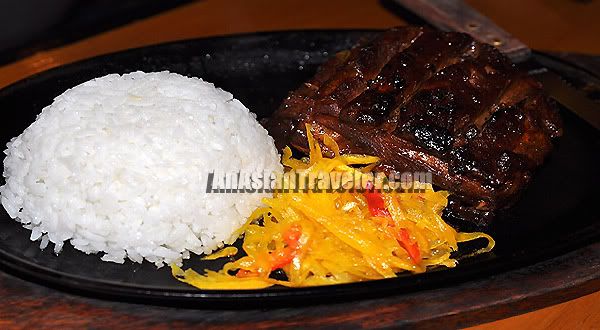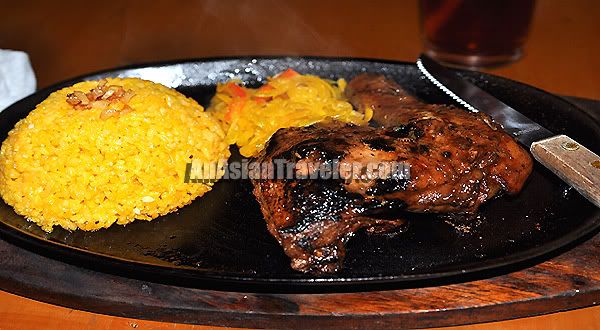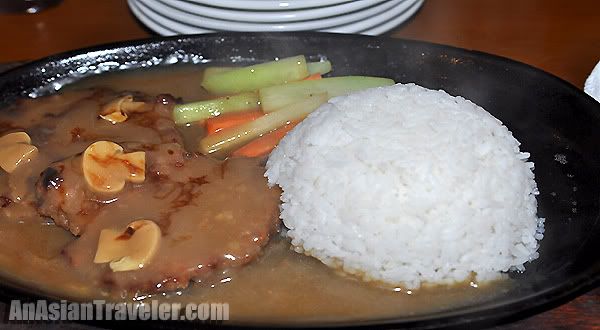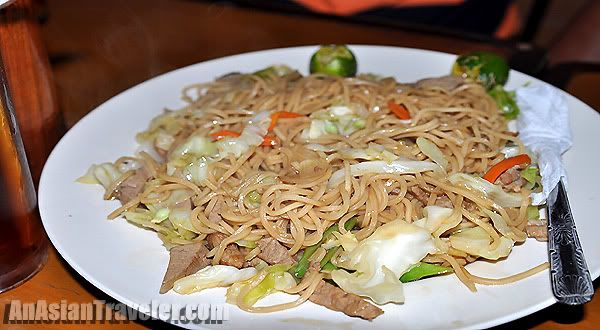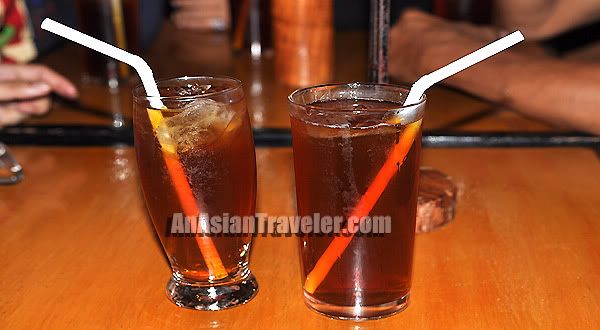 The people manning the restaurant were a little intrigued by me photographing the food. :)
What caught my attention was a display of family photos decorating the walls of the restaurant.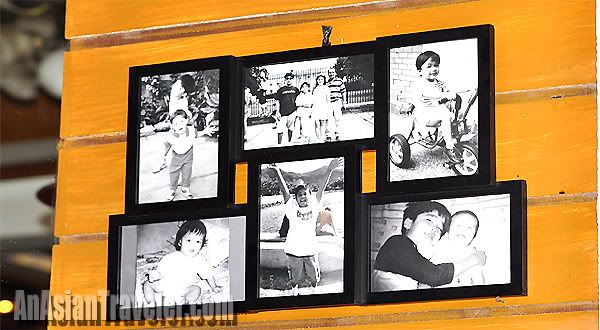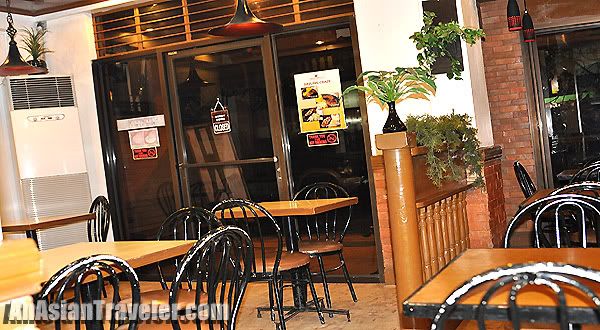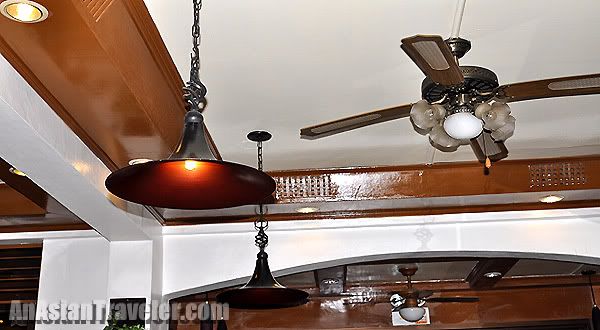 It's a small place that serves food at a reasonable price. It is tucked amongst a row of other eateries. Carlo's 'n Carmelo's restaurant is certainly worth a return trip.
RELATED POST:
Calbayog Food Hunt: Cafe Elsa at Ciriaco Hotel
🌸 If you like this post, please click the links below to SHARE! Thanks.