SPOOKER, SCARENNIBAL AND THE WITCHY WITCH
I
n our village, trick or treating is a yearly fun activity for both parents and children. But we don't really celebrate Halloween as we would any occasion as New Years or Christmas. I guess we're not just used to it.
I have nothing spooky ghost story to tell but since it is Halloween time I'll share with you some of the scary figure collections that HB has. He likes fictional characters particularly
Joker
and
Hannibal Lecter
that are known to be highly intelligent psychopath. (Just to let you know peeps, HB is a good man. Liking these toys has nothing to do with his character.)
*wink*
Some of these are large and small life size busts. I hope you guys enjoy it as I had so much fun photographing these bloodcurdling toy figures!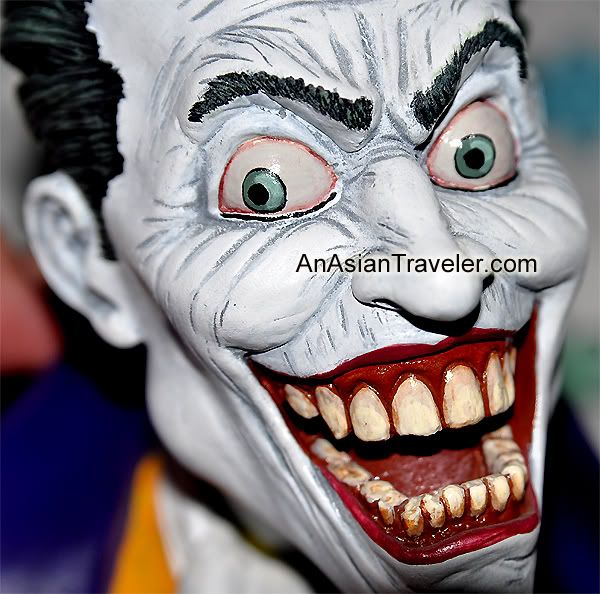 The Scariest Heath Ledger's Joker ever! I swear the first time I saw this, I cringed in horror. It has a green synthetic hair wig.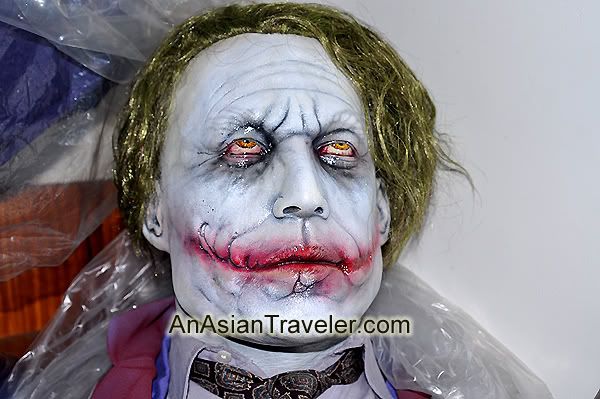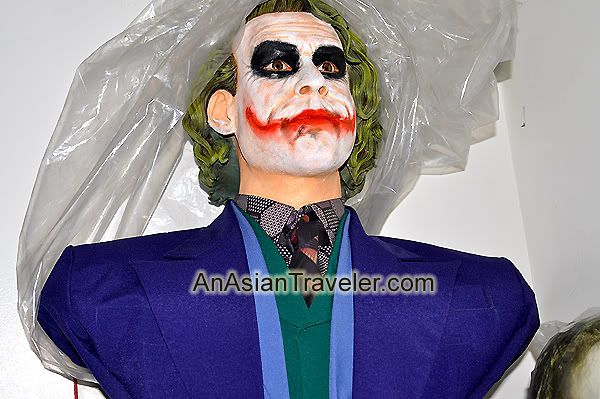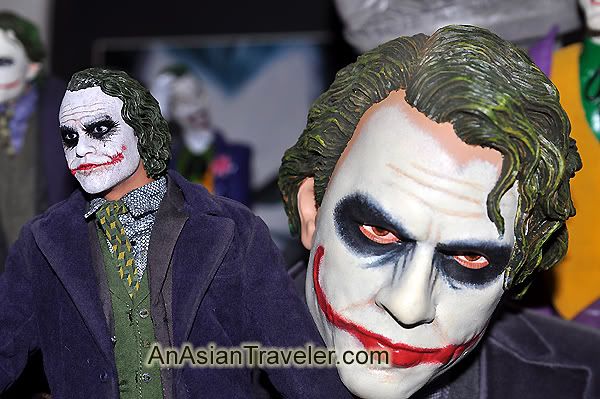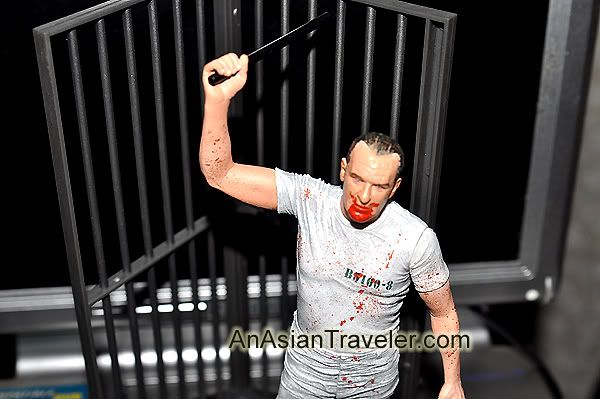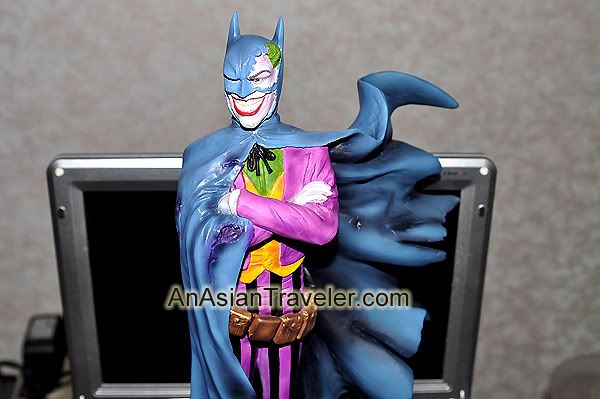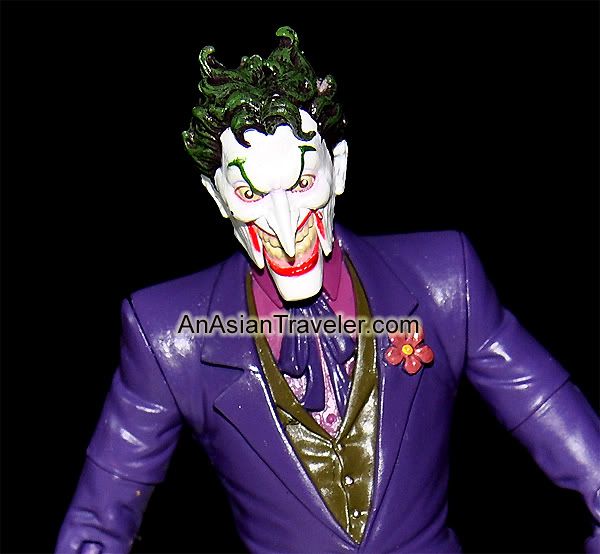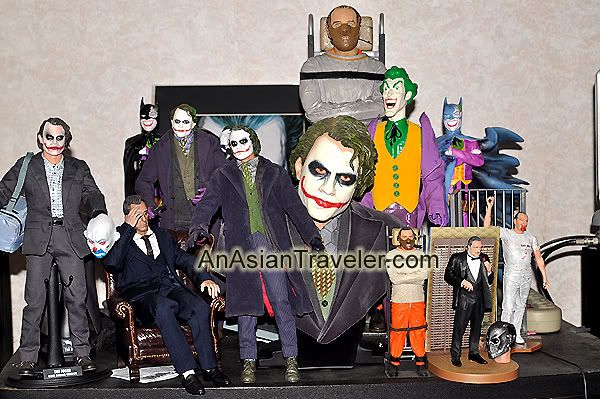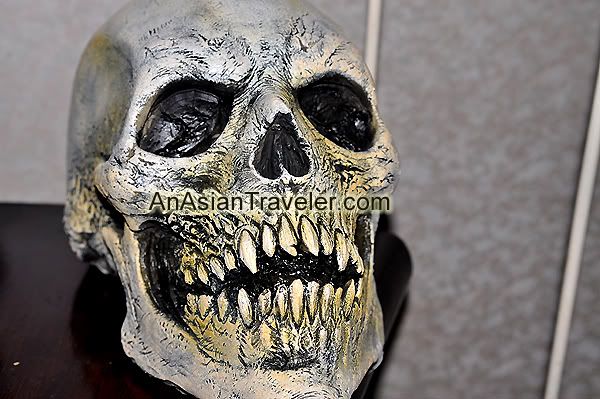 I debated whether I was going to post these two pictures here or not. But hey, I have decided to do it just for fun. So here I am! :)
I think I looked like a witch, a clown bitch and a Juon here. hahaha! And now it's time for me to get a pointy hat, a black cloak and ride on a broomstick and visit your houses! hik hik hik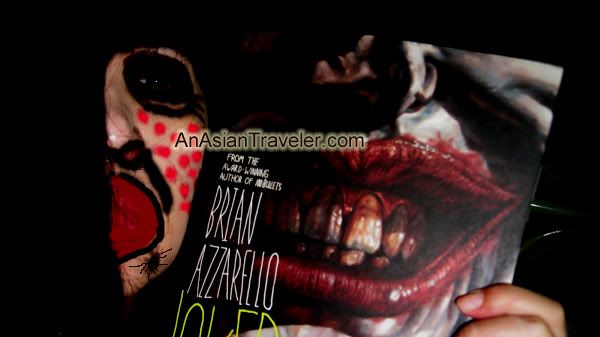 This is suppose to be my outfit if I had the chance to attend the Halloween Party. ;)
Outfit/Look: DKNY Black Turtleneck Sweater, Helmet from Vietnam, Asos Gold ball chain necklace with skull pendant, and a crazy make-up. (Well, I exaggerated a bit just to cover my face). :))
What are you waiting for? It's time to get into the spooky spirit of Halloween my dear peeps! It's getting closer. Have a fun Halloween and a blessed All Saints Day! :)
Note:

This is the most outrageous thing I've done in my entire life. :)) Will HB freaks out if he sees my two crazy photos? I hope he'll be a little more understanding. hehe
🌸 If you like this post, please click the links below to SHARE! Thanks.