WONDERING WHY SO MANY PEOPLE HERE?
M

ongkok
is the main shopping thoroughfare of Kowloon. There is a massive and varied stretch of shops that will certainly keep you busy for hours, from cheap electronics to fashion clothes to souvenirs. Prices vary between shops, so you have to look for bargains and the great deals you can get on.
We did a lot of walking, browsing the displays and jostling through crowded streets.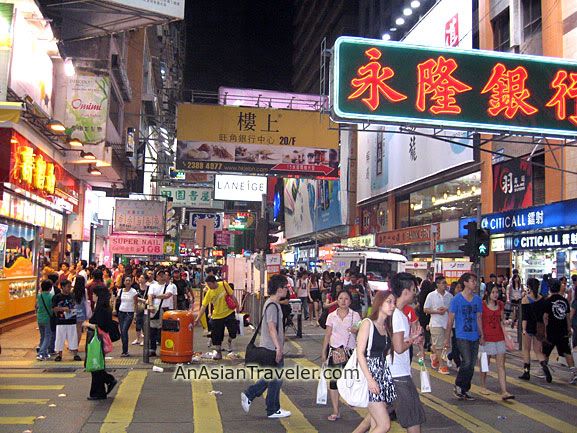 We happened to stop by the interesting mall in central Mongkok - the
Langham Palac
e. This building comprises a shopping mall, hotel and office tower. It is the tallest landmark in Mongkok, stands 58 stories high and features the
Xpresscalators
.


Checking out again the 7-Eleven in Mongkok where HB had a memorable experience six years ago. He got food poisoning from eating a frozen meal heated in a microwave oven. He suffered from symptoms of trembling and nausea.


Fortunately, it was time for us to get back home to Manila that day. Well, food poisoning is always a possibility in a convenience store. I just hope this store is now practicing food safety precautions.

🌸 If you like this post, please click the links below to SHARE! Thanks.