BLESSINGS
B
lessings come to us in so many ways.
The last time I saw Faith, my niece, was at SM Mall of Asia. (Don't worry my dear, I won't divulge any more details. My lips are sealed! hehe...)
After two years had passed, I found her on Facebook. As we all know millions of people around the world are now actively using Facebook. So, it's easy to find your long lost friends, classmates and relatives. That's the beauty of this social network site.
Ah... it seems it was just yesterday that she was a college student. And now, after successfully passing and conquering the NCLEX-RN exam, she's extremely excited to be able to work as a Nurse in California. My, how time flies!
(Peeps, now you know I'm old, but not that super old, okay? hahaha... I even have a niece who is seven years older than me.)
Perhaps her dream of becoming a nurse was influenced by her parents who are both physicians (her father by the way is my first cousin).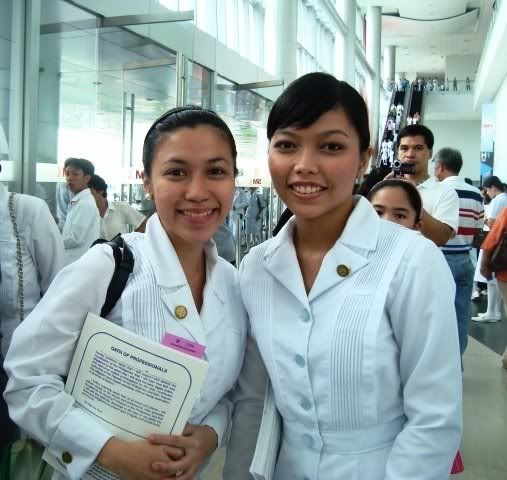 Being a good and responsible eldest daughter, her parents bought her the best gift that she deserves - a Mini Cooper car! What's more, she also passed the test and got her driver's license last month.
Singing is her forte and she has been a church/school choir in the past. There's no doubt, she'll be a great "singing nurse" in the future. haha
(Am I right, Faith?)
With her natural talent and great outlook on life, surely this pretty lass will go a long way.
Recently her younger sister, Hope, also won their school beauty contest "Miss Panther" pageant. According to Faith, after weeks of hard work— buying cloths for her costume and sewing it, buying materials for her props, choreographing the steps for her ethnic dance, begging people to help cheer for her, making her feel beautiful both inside and out— everything paid off.
May the feast of Christ's Resurrection, be a time of health, joy and blessing for all of us and our family filled with hope, strength and a vibrant new life.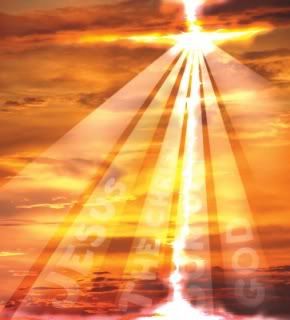 Wishing you all a Happy and Blessed Easter Sunday! Have a great week ahead everyone. :)

🌸 If you like this post, please click the links below to SHARE! Thanks.