PAUL'S BOUTIQUE
I
actually never heard of Paul's Boutique until I stumbled on some really cute bags at Asos. I
purchased the
Weekender Oversized Amy bag
in black for
£70.00
(about Php 5,600).
It is awfully cute especially with the colorful trinkets
and the leopard print satin style fabric on the main compartment
.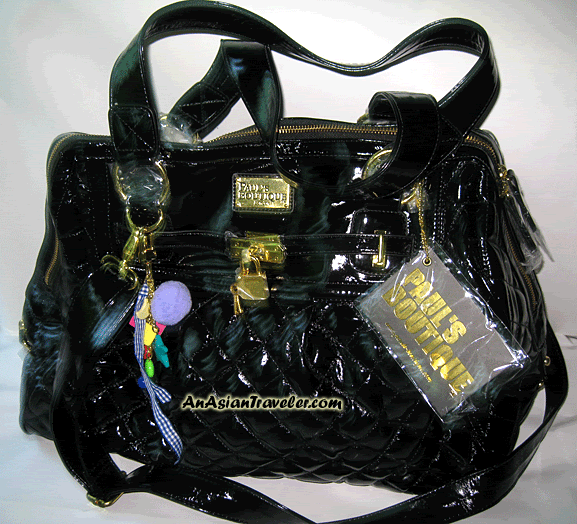 The
Weekender Oversized Amy Bags
come in three variant colors - black, bright pink and navy. It
features a non-functional lock and key design,
outer gold detailing and a quilted stitch design
on the front, and zip fastened main compartment which contains an inner zip pocket and pouch.
Measures approximately 55cm x 32
cm.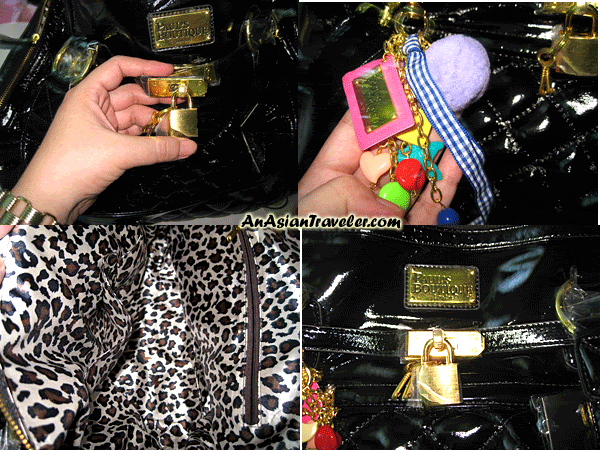 I love this. It's just the right size and color I wanted, perfect for my travel escapades. I have had this bag for about a month now but I haven't actually used it yet, but hopefully soon. ;)
Here are some of the designs of Paul's Boutique Bags.

Some of these bags look really fun and whimsical, however, the super bright color and animal print exterior doesn't suit my taste. Though, this would look good among students and young adults. What makes this bag unique is the fact that it is individually customized so designs may vary.


some photos from Paul's Boutique and Asos
🌸 If you like this post, please click the links below to SHARE! Thanks.