SHANGHAI HIBERNATION
O
ur trip to
Shanghai, China
wasn't as exciting as year 2008/09. I already caught a mild cold before our trip. Then it turned into a raging nasal allergy that lasted for a few weeks. Medicine wasn't helping me at all. The cold winter days that I like so much had become an annoyance. I was already afraid that I might get the H1N1 influenza. Thank God, it was a false alarm.
winter season in Shanghai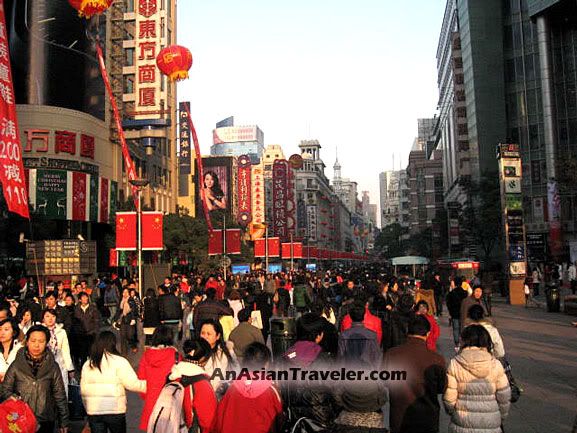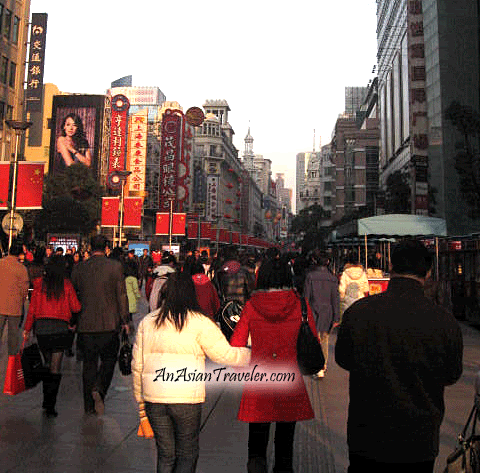 HB and I had our little hotel hopping adventure. We stayed at three different hotels during our one week vacation, from
Howard Johnson Hotel Huahai
to
Howard Johnson Plaza Hotel Jiu Jiang Road
and
Grand Hyatt Hotel Pudong
. We booked a two-night stay at each hotel. I whiled away most of my time snoozing, people watching through the window and lounging on the sofa, busy as a hibernating bear.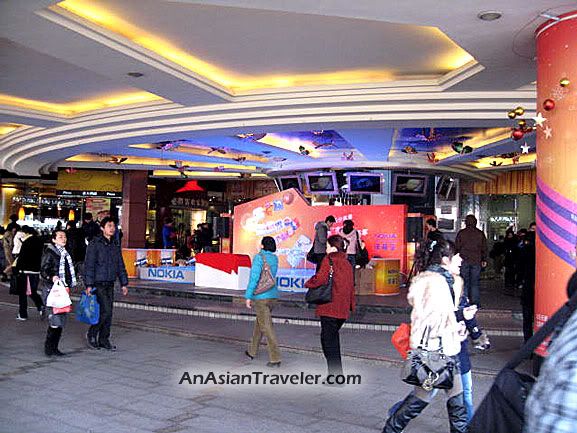 Nevertheless, we also had a little shopping, but most of the time just window shopping. :) We were able to get into some shops like MetersBonwe,
H&M
,
UNIQLO
, Muji, Zara, Y-3 and Carrefour.
On another note, most parts of China have undergone construction boom.
Shanghai
is not an exception, there are constructions everywhere. It's a usual scene.
🌸 If you like this post, please click the links below to SHARE! Thanks.