B-DAY!
I
've been contemplating the past month on whether or not I want to celebrate my birthday. But since I made a promise to Ai (a promise made should be a promise kept), I decided to throw a little birthday celebration for her yesterday (Aug.2) and for my VERY BELATED birthday (June).
the two sisters and cousin JP

Went to
Alabang Town Center
and met up at
Gerry's Grill
. We had a really full stomach after gorging ourselves on delectable Filipino dishes.
Bought some breads at
Bread Talk
. Yum!
Butter Sugar at Php 39.00 per piece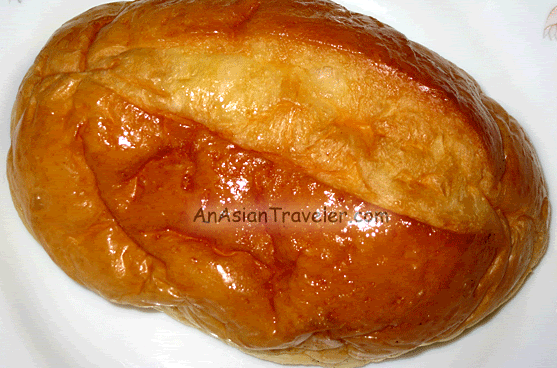 We also went to
Lifestyle Café
at SM.
I really wanted to order the "
Pasta Feast
" for Php 600.00, but the set is only good for four persons. We were five. =(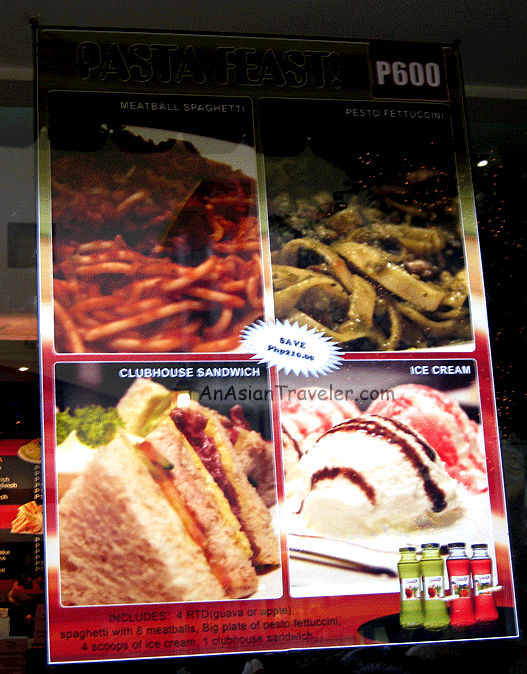 Spending time with FAMILY is always a joy.
I'd like to thank hb for the late birthday presents I received last month. Mwah!
Ed Hardy watches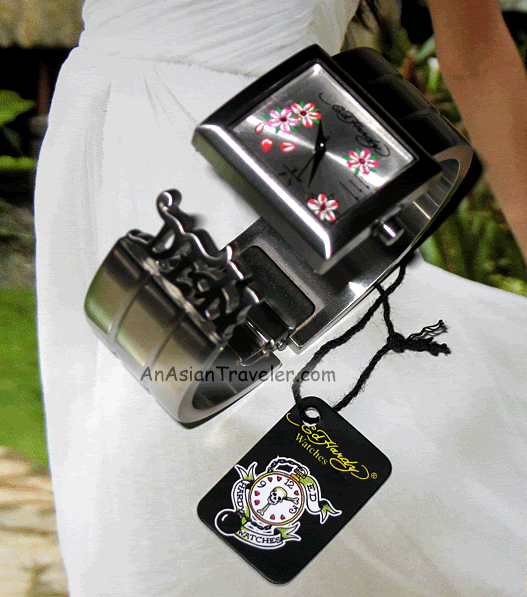 Love the packaging.Oops Baby Mong is not included. He's the model here. =))

I like also these Juicy Couture bracelets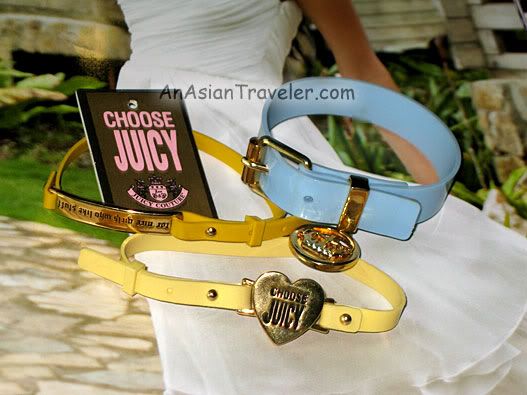 It's been a LONG TIME that I had a serious shopping, so these gifts are really like "super bawi". =))
I LOVE people who are THOUGHTFUL.
🌸 If you like this post, please click the links below to SHARE! Thanks.