TAGAYTAY PICNIC GROVE
T
here are more than a handful of fun activities that you can possibly do in Tagaytay, Philippines. If you're one of the budget-savvy visitors you should check out the
Tagaytay Picnic Grove
that has a land area of approximately 13.5 hectares. This special interest resort overlooks the Taal volcano and the coastal town of Batangas.
Eco-adventure trail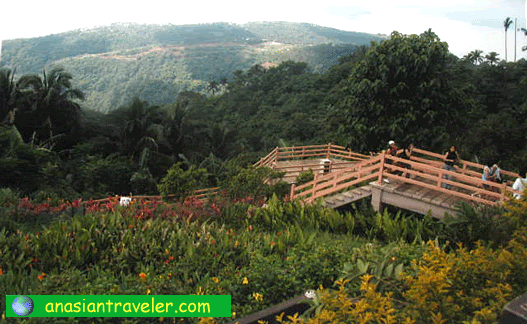 Whether you plan for a day trip only or want to book for an overnight stay, Picnic Grove offers various facilities such as dining, picnic areas (tables / sheds pavilions), camping area, bike rental, butterfly sanctuary and the Eco-adventure trail that overlooks the beautiful sea and gorgeous scenery.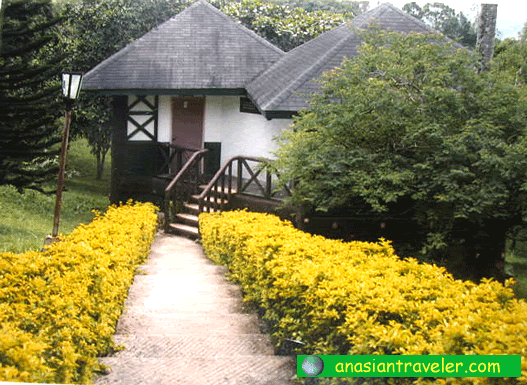 the exterior of the duplex cottage looks nice but the room was in need of urgent refurbishment
picnic areas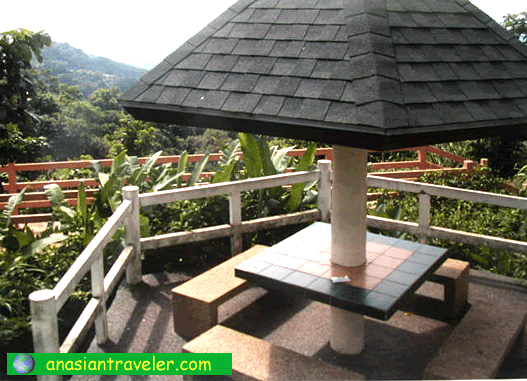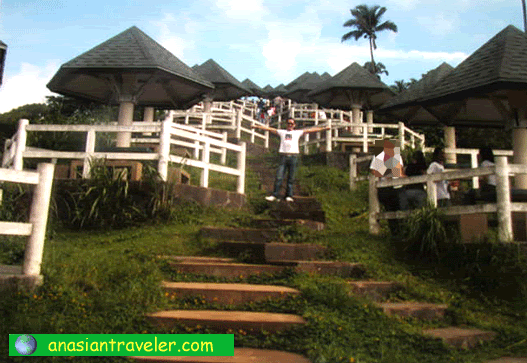 butterfly sanctuary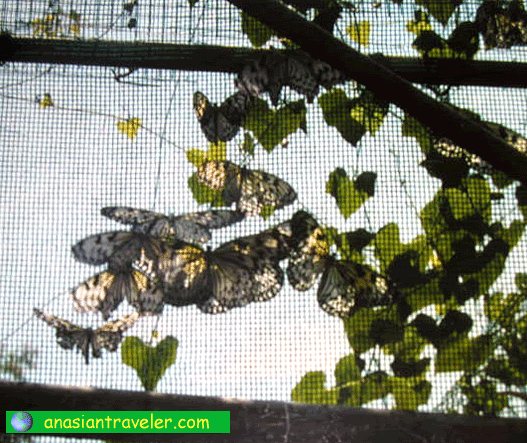 butterfly sanctuary shop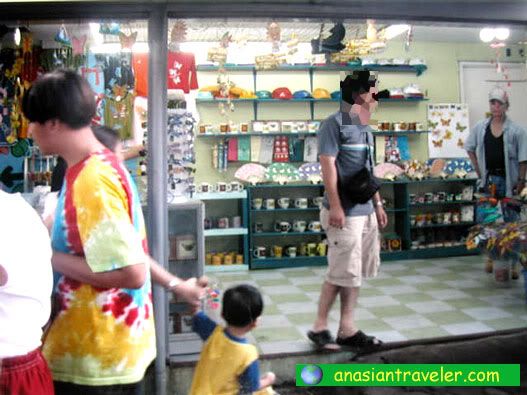 Another recreational activity that you would probably enjoy here is the horseback riding. For neophytes hoping to straddle a horse, need not to worry as there are horses to suit every skill level. You can request a guide that will accompany you during your horse-riding experience. A rental fee for small horses is Php 150 and the big horses cost around Php 200 for a one-hour ride. If you're feeling adventurous and want to further explore a number of trails you'll have to pay an additional fee of Php 150 (rates as of 2009).
horse back riding

Tagaytay Picnic Grove is located at Sungay East-End of Tagaytay City. Tel Nos. (046) 4134206 or (046) 4130346.
Note:
I visited this place long time ago so there may be some improvements or changes throughout the park.


🌸 If you like this post, please click the links below to SHARE! Thanks.